The iPhone 15 Pro Max changed the game when it comes to iPhone telephoto photography thanks to a new tetraprism lens design. That same 5x optical zoom capability is expected to come to the iPhone 16 Pro and iPhone 16 Pro Max next year and now a new report claims that we should expect a redesigned lens as well.
That report, via the Economic Daily News, claims that Apple has plans for more advanced lens design which could equate to a thinner and lighter design - two things that are always going to be beneficial when you're putting a camera of this type into a smartphone.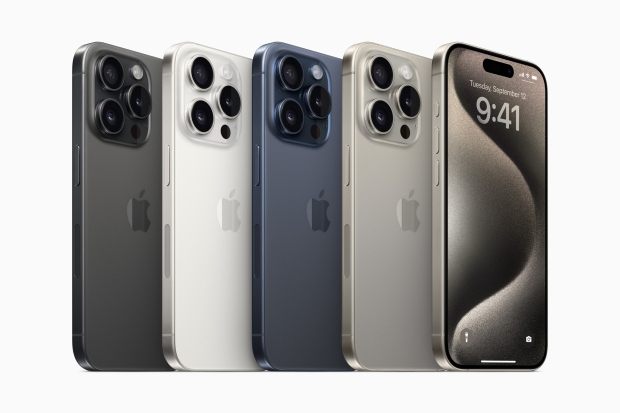 The new updated glass element is thought to be more difficult to build while also costing more, something that could potentially lead to a price hike for next year's best iPhones.
As MacRumors notes, a report from earlier in the year referenced a new molded glass technology for the 2024 Pro iPhones that would allow for a zoom focal length of over 300mm. that would be a significant step beyond the iPhone 15 Pro Max's 120mm focal length provided by its 5x tetraprism setup.
It's important to remember that the 2024 iPhones are still a long way away from going on sale and it's likely that Apple is yet to fully finalize its camera plans for the big release. With that in mind, we'd suggest that some caution be exercised when reading too much into these kinds of reports. However, with that said, it does seem increasingly clear that buyers won't have to pick up Apple's biggest iPhone to get its best camera system next year.