A Redditor has shared a gargantuan project onto the Skyrim subreddit, revealing the finished product of Skyrim successfully recreated within Age of Empires 2.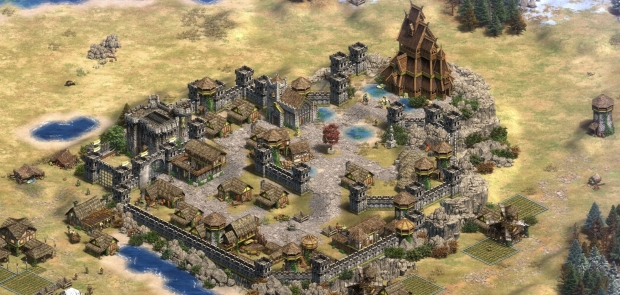 Yes, that's right, Skyrim within Age of Empires 2 - specifically Age of Empires 2: Definitive Edition. The Reddit post was by user Grouchy_Bluejay4511, an alias account for Bubbabaelor, the mastermind behind the project, which took more than 400 hours of work and more than a year to complete. Bubbabaelor explained that their mod contains more than 50 quests, 100 unique characters, and the ability for players to "play as one of the Holds vying for control of Skyrim."
Bubbabaelor talked to GamesRadar and gave some backstory on the project, saying that the inspiration for it originally came from numerous mods for Age of Empires 2 HD that were based on books. Around that time, Bubbabaelor discovered a Skyrim map created by Zarko, but it was never fully completed. Bubbabaelor decided to take it upon himself to complete the project in their own way.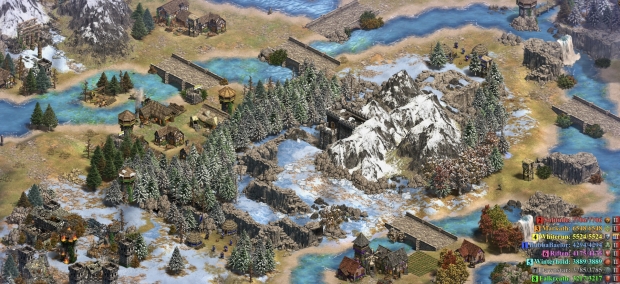 Bubbabaelor is currently ironing out any remaining bugs and expects that it will be completed soon and uploaded to the Steam Workshop for gamers to enjoy. Check out images of the mod here and here.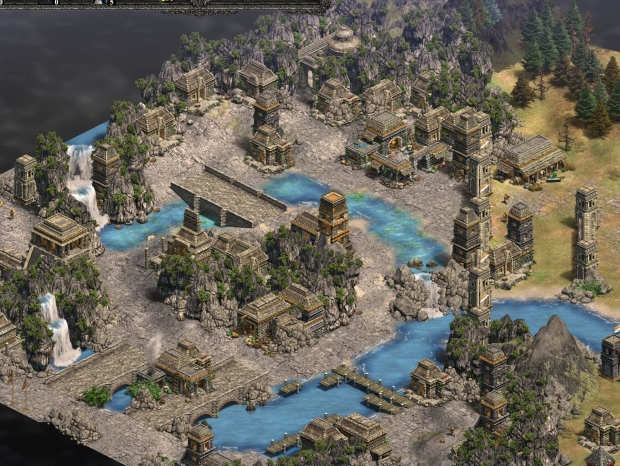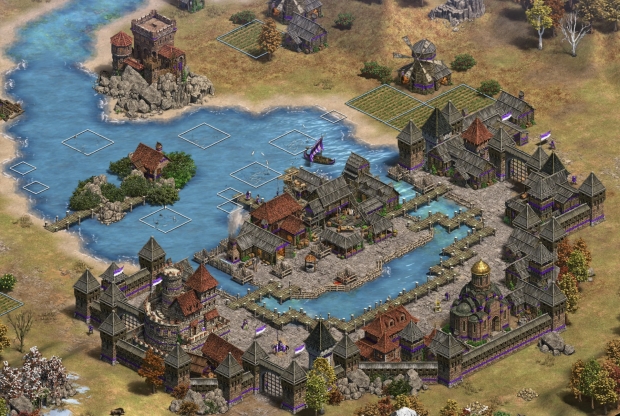 "The map has the entire main quest of Skyrim scripted, so seven players control different Holds and one player (Falkreath, the most boring city) gets to control the Dragonborn. All the main side quests are also scripted, from Azura's Star to the Dark Brotherhood. You've got Blood on the Ice and Waking Nightmares, etc. Over 50 quests for the Dragonborn player, and the more you complete the more OP your Dragonborn gets. All the buildings are named and there's something like 75 unique heroes/characters you earn by in-game kills.

"Researching quests and uniques was another time sink. But I really enjoy the crafting side of it. AOE2 gives you a lot of power to change unit names/icons. You can also be creative with your triggers. Like visiting certain places trigger new things. Walking across the right bridge will introduce you to Barbas (Clavicus Vile's dog). Enter Windhelm and a murder will take place, etc. Komodo Dragons can get buffed into an Alduin. The most difficult thing with quests is just getting the scripting right... one small mistake can lead to a lot of work to track it down," says Bubbabaelor