The Meta Quest 3 launched earlier this month, and sitting at the heart of Meta's latest VR and Mixed-Reality headset is the new Snapdragon XR2 Gen 2 processor, the latest extended reality (XR) platform from Qualcomm Technologies. A new APU is simply one part of the picture for bringing VR and Mixed-Reality to a broader audience; there's also memory and flash storage.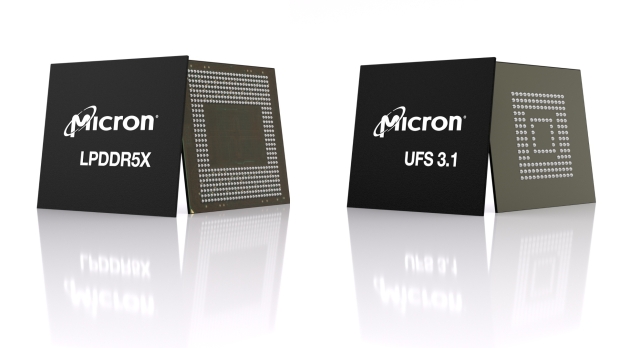 On that front, Micron is leading the pack with its low-power double data rate 5X (LPDDR5X) DRAM and Universal Flash Storage (UFS) 3.1, designed to deliver next-gen speeds and performance in the smallest form factors for true untethered VR and Mixed-Reality devices. One of the reasons why Meta's Quest range has become so popular is because it delivers a wire-free experience that feels like the next step forward for VR/AR and Mixed-Reality tech.
Micron's LPDDR5X uses cutting-edge 1-alpha process node technology in addition to featuring JEDEC power advancements, where it can deliver speeds of up to 8.533 Gbps with full backward compatibility with LPDDR5 - a 33% increase in data access speeds. The company's UFS 3.1 storage is the world's first UFS powered by Micron's 176-layer NAND.
"The metaverse has vast potential to revolutionize how we work and play. Bringing this innovation to life requires high-performance and low-power hardware that can keep pace with the lightning-fast speeds needed for mixed reality experiences," said Chris Jacobs, Micron vice president and general manager of Micron's embedded market segments. "Our LPDDR5X and UFS 3.1 solutions are ideally positioned to serve as the foundation for the next generation of XR devices, providing the performance and power to unlock rich virtual worlds."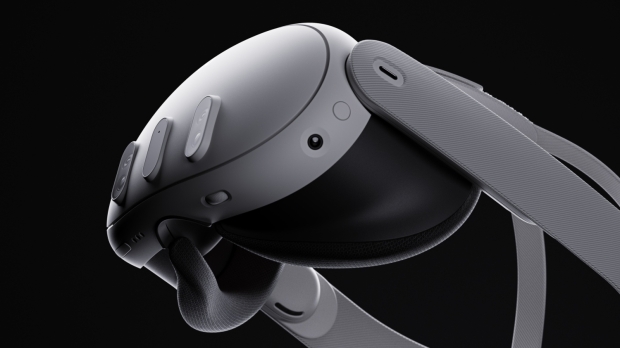 Micron notes that the VR and AR market is expected to reach $200 billion by 2030 with a compound annual growth rate of 24% between now and then. The combination of Micron's LPDDR5X and UFS 3.1 storage will deliver a lag-free experience for a seamless experience.
Micron's 128GB UFS 3.1 and 8GB LPDDR5X are qualified for the Snapdragon platform and are available now.