Following months of rumors it now looks like we might finally be about to see a refreshed iPad or two, with a new report claiming that a pair of tablets will be announced within the next week.
That report claims that the iPad mini 7 and iPad Air 6 are set to be unveiled within a matter of days, possibly even on Tuesday, October 17. If that's the case it will bring an end to rumors about whether or not there will be updated tablets before the end of 2023, with reports seemingly unable to agree on Apple's plans. Now, it seems we are as close as ever to knowing what's going down.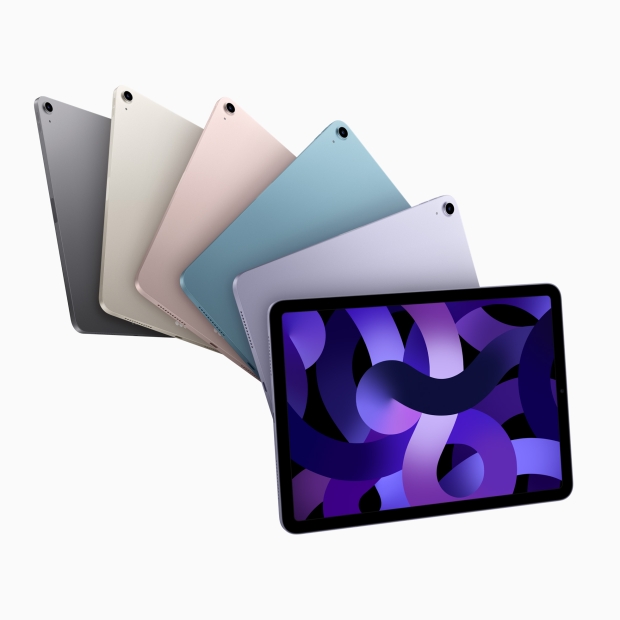 This report comes via Supercharged which cites unnamed people with knowledge of Apple's media plans and says that the company will unveil new iPad mini and iPad Air tablets with upgraded internals. The tablets won't get a big unveiling event, however, with Apple instead choosing to announce the upgrades via press releases and updated videos on the company's YouTube channel.
In terms of what we can expect from these tablets, the report says that the iPad Air will gain the Apple-designed M2 chip which is an upgrade over the M1 that is used in the current model. The iPad mini will also get a new chip with Apple giving it the A16 Bionic that is now shipping in the iPhone 15. There is also talk that the iPad mini will have a new LCD design that should help alleviate the reports of jelly scrolling that affected the current tablet shortly after its launch.