ZOTAC had some of my favorite custom NVIDIA GeForce RTX 40 series graphics cards, with the custom ZOTAC GAMING GeForce RTX 4080 AMP Extreme ARIO in particular, being one of the best RTX 4080 cards money can buy... and they just got cheaper.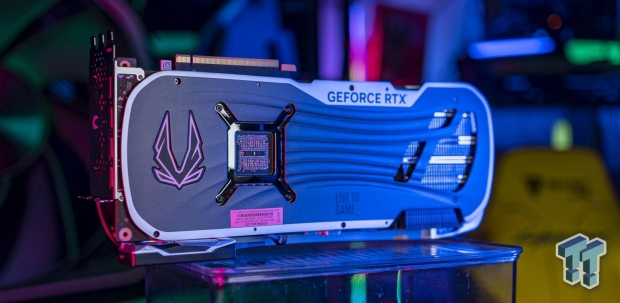 Amazon Prime Day is right around the corner, and it brings huge savings across a multitude of products... ZOTAC is jumping on the price-cut goodness by slashing the cost of its GeForce RTX 4080 Trinity OC graphics card by 24% down to $990. While the cost of the GeForce RTX 4080 Ti Trinity OC gets cust by 13% bringing it down to $770.
The two best-selling GeForce RTX 40 series cards seem to be the ultra-enthusiast GeForce RTX 4090 and then after that, it's the GeForce RTX 4070 Ti. However, the GeForce RTX 4080 with its $1099 to $1200+ pricing is not too much more for the RTX 4090, but it brings a helluva lot more GPU power over the RTX 4080, and it also comes with a better stack of 24GB of GDDR6X memory, versus the 16GB on the RTX 4080.
The discounts by ZOTAC on its highest-end GeForce RTX 4080 Trinity OC while its on special during the Amazon Prime Day sales, down to just $989 which is down from its list price at launch of $1299. This is the lowest price that the ZOTAC GeForce RTX 4080 Trinity OC graphics card has ever been at, so if you've been waiting for an awesome custom RTX 4080 for under $1000, then your time has come.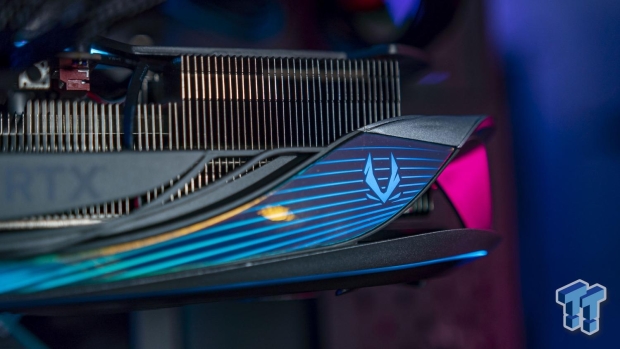 But, we can't rub our noses at the fact that the GeForce RTX 4070 Ti and GeForce RTX 4070 are also enjoying price drops of 13% for the RTX 4070 Ti, and then a slightly higher 16% for the RTX 4070. This is a pretty good deal for some high-end but also wickedly-styled custom ZOTAC graphics cards. I personally think ZOTAC had some of the best styling, performance, and fantastic thermal performance that's better than the higher-end AIB partner cards.
If you can't jump on the discounts right now, the next time we'll see these prices cut will be during Black Friday later in the year. If you can jump on these deals because you've been holding out, enjoy your new gaming experiences.