Halo Infinite's new seasonal update will add an entirely new dimension of PvE multiplayer into the game.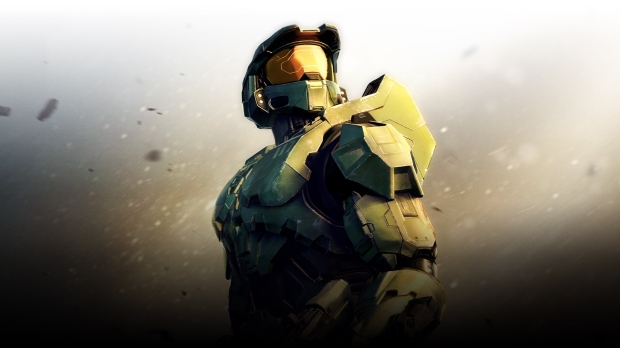 Halo Infinite Season 5 - Reckoning merges two of my favorite things: Campaign and firefight. The season will introduce new enemy AI tools within Forge, allowing gamers to create their own unique Halo campaign missions and/or firefight scenarios.
"Our North Star for the Forge AI Toolkit was wave-based PvE experiences. Firefight, Horde; things like that are what we expect players will lean into first when they create stuff, but it also has the capacity to do more linear experiences," Forge designer Michael Schorr told Xbox Wire.
"I did a count last night and we're adding over 100 nodes in Season 5. We had about 300 in the game beforehand, so it's a huge chunk of AI functionality; about 75 just related to AI."
Like the existing editor, the new Forge AI tools offer tremendous control over creations and gametypes. Users will be able to control enemy AI behaviors, movement schemes, starting weapons, and much more via Forge's powerful node graph system.
Plus, gamers can now inject PVE enemies directly into existing maps and gametypes.
"Technically speaking, this is the first time we've had campaign AI enemies in multiplayer, which means whatever you make in Forge, they'll show up in whatever game mode you want. That's really cool for existing creations because you can go and add [AI enemies] to stuff you've already made, or you can create new stuff with them," said Forge tech designer Connor Kennelly.
As for Firefight...that seems to be something separate, although the PVE system will essentially be able to deliver a similar experience.
"Coming later in Season 5, Firefight: King of the Hill offers a refreshing twist on the beloved co-op wave-survival mode"
Halo Infinite's Season 5 Reckoning update will release on October 17 on Xbox Series X/S and PC.