Apple's future MacBook Pros might not have OLED displays - at least, not yet. That's according to a new report which suggests that Apple could be about to hang fire on plans to use OLED in its best laptops, choosing instead to stick with ever-improving miniLED technology for the time being.
That's according to the supply chain outlet DigiTimes via a paid-for post seen by MacRumors. In that report, it's said that Apple will choose to avoid OLED for use in MacBook Pro models over concerns that the technology induces screen burn-in on devices that are left powered on for an extended period of time.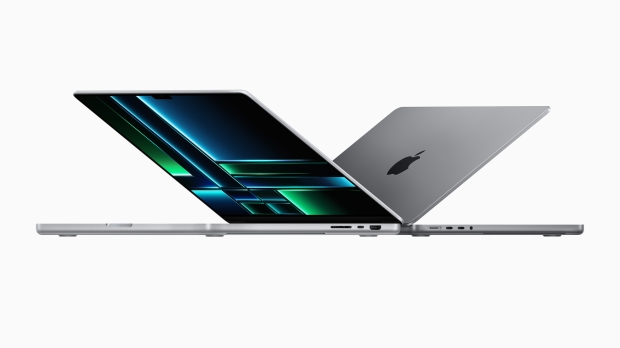 In contrast, it's expected that the iPad Pro will start to use OLED displays starting as soon as next year, producing better color reproduction and improved contrast as a result. However, it's thought that Apple is less concerned about using OLED in tablets because they tend not to be left powered on with static images for as long as a laptop might be. That despite Apple trying to convince everyone that iPad Pros are indeed viable laptop replacements.
As for the MacBook Pro, it's expected that Apple will stick with miniLED technology for displays in the 14- and 16-inch models until at least 2026. It's expected that display companies will then be in a position to offer OLED displays that are specifically designed for use in laptops, easing Apple's burn-in concerns. Until that point, it's likely that Apple will stick to only using OLED in the iPad lineup.
This comes as Apple is tipped to launch updated miniLED MacBook Pros as soon as the next few months despite previous reports that no new MacBook Pros would launch until next year.