The iPhone 15 and iPhone 15 Pro went on sale last week in some lucky countries, but there are 20 new ones getting the handsets today. Apple's iPhones have proven popular in the countries where they have already gone on sale, and they're sure to follow suit in these new ones, too.
The new countries that receive the iPhone 15 and iPhone 15 Pro today, September 29 include Brazil, Georgia, Macao, Malaysia, Turkey, and Vietnam but Apple hasn't yet confirmed a full list of all the countries involved. Pricing will also vary in different locations based on local exchange rates and inflation, too.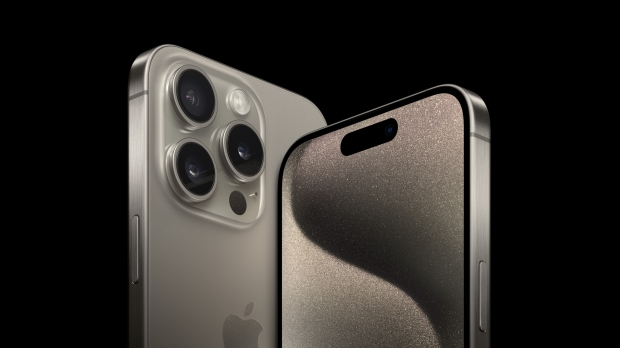 Alongside the new iPhones Apple is also releasing the much-maligned FineWoven iPhone cases and MagSafe Wallets, although we'd perhaps suggest that buyers should consider going with the silicone options or a third-party solution. Apple might not be making leather iPhone cases anymore but there are plenty of third-party companies that are, with tons available already.
As for the new iPhones, they all come with USB-C ports while the iPhone 15 Pro and iPhone 15 Pro are undoubtedly the most exciting. They gain USB 3 data transfer speeds, a new titanium construction, thinner bezels, and the A17 Pro chip. There is also a new 5x optical zoom camera on the iPhone 15 Pro Max whereas the iPhone 15 Pro maintains the same 3x optical zoom of previous years.
It's been reported that the iPhone 15 Pro Max is so far the most popular of the new models, with delivery estimates stretching to the weeks for those ordering in countries that saw the handsets go on sale last week.