After Apple announced the iPhone 15 Pro and said that it would be able to run a console port of Resident Evil Village, that's something that a ton of gamers have been waiting for. The new iPhones went up for sale on September 22 and now we also know when they will get their flagship new game, too.
It's now been confirmed that Resident Evil Village will come to the App Store on October 30, complete with the Winters' Expansion. It'll be available to play on the iPhone 15 and iPhone 15 Pro Max as well as the iPad Air and iPad Pro so long as yours happens to have the M1 chip or later inside.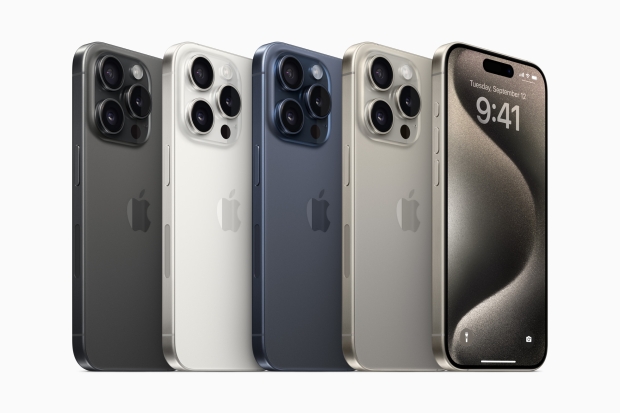 The new game will be a free download in the App Store, but that'll only act as a demo version of sorts. If you want to play the full game that's going to cost you. With this being a console game, it's perhaps no surprise that its pricing also reflects that. The Resident Evil Village game will set gamers back $40, while the Winters' Expansion DLC will go for another $20.
It was also confirmed that the Resident Evil 4 game and Separate Ways DLC will also launch later this year, but there is no firm release window yet. It'll feature Universal Purchase support which means that one purchase will get buyers access to the game on iPhone, iPad, and even the Mac. No official pricing has been made available for that title, however.
It'll be very interesting to see how popular the new games are when they arrive on the iPhone and iPad, especially given the relatively high price. However, by making the app free Capcom has ensured that people can download it even if they just want to try it - a move that could propel it to the top of the App Store charts.