Apple's iPhone 15 and iPhone 15 Pro series of devices are expected to be announced at an event that Apple has already confirmed for September 12. Now, a new report backs up previous assertions that two of the four new models are going to cost more than previous ones.
We've already heard from various analysts and reports that Apple is set to increase the price of the iPhone 15 Pro and iPhone 15 Pro Max, with some suggesting that the hike could be as much as $200. Now, another analyst has weighed in on the expected pricing, saying that we should look to a $100 price increase on both Pro models.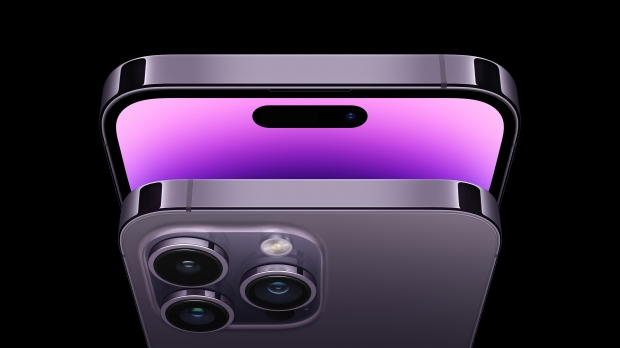 That's according to Wedbush analyst Dan Ives, at least. Ives was writing in a research note seen by MacRumors when he said that the iPhone 15 Pro and Iphone 15 Pro Max will be priced at $1,099 and $1,199 respectively. Both of those prices equate to a $100 increase over the iPhone 14 Pro and iPhone 14 Pro Max that they will both replace in the lineup.
However, there is good news for those who are set to buy the iPhone 15 and iPhone 15 Plus instead. Ives believes that those models will sell for the same price as previous models, and there's a suggestion that prices could be even better based on carrier promotional activities and discounts that will be offered in the coming months.
In terms of sales, Ives suggests that as many as 25% of Apple's 1.2 billion users haven't upgraded their devices in the last four years. That could mean that these new iPhone 15 and iPhone 15 Pro hands will benefit from an upgrade supercycle, creating huge demand for new iPhones.
Apple is expected to announce the iPhone 15, iPhone 15 Plus, iPhone 15 Pro, and iPhone 15 Pro Max during that September 12 event and they are then likely to go up for preorder on September 15. After that, it's thought that Apple will then make all four handsets available in Apple Stores and online from September 22.
These won't be the only new devices that Apple has to sell, either. The expectation is that Apple will announce new Apple Watch Series 9 and Apple Watch Ultra 2 hardware at the same event and they'll likely follow the same release schedule as well. Apple's 2023 won't be done after that, either. A Mac event is expected in October which will likely include new M3 Macs including laptops and a new iMac.