Rumors of Apple introducing new OLED iPad Pro tablets next year continue to gather pace, with a new report seeking to clarify that timeline somewhat.
Bloomberg's Mark Gurman has been among the most vocal of reporters when saying that Apple is working on new OLED iPad Pros with a potential 2024 timeline in play. However, this latest date comes via a paywalled DigiTimes report picked up by MacRumors. And according to that report, mid-2024 is the timeframe we should be looking towards.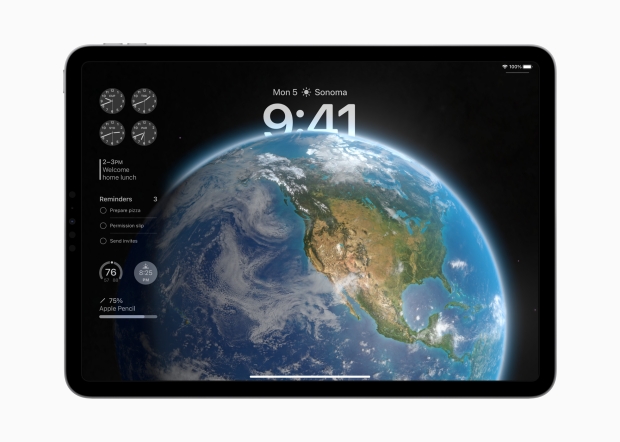 The report backs up previous claims that the new tablets will come in 11- and 13-inch models. That means that while the smaller model will remain the same size as the current one, the larger device will grow slightly from 12.9 inches.
That isn't the only difference these new models will have to offer of course. The move to OLED will theoretically allow for improved color reproduction and better contrast, while the displays could potentially use less power. That's good news for battery life. It's also suggested that the move to OLED could allow the new iPad Pros to reduce their refresh rate all the down to 10Hz or lower, again saving battery life when there is a lack of on-screen motion.
If this DigiTimes report, which is based on supply chain chatter, turns out to be accurate, we should expect to see new OLED iPad Pros within the next year or less. Previous reports have also suggested that the new tablets will get a storage boost to go with their new displays - possibly as high as 4TB in fact.