When Bethesda announced that it was partnering with AMD for the upcoming release of Starfield on PC and Xbox Series X|S, it wasn't the big get that Team Red might have expected - at least in terms of community awareness and response. The immediate fallout centered on the PC version featuring AMD's FSR 2 upscaling method, not NVIDIA DLSS or Intel XeSS.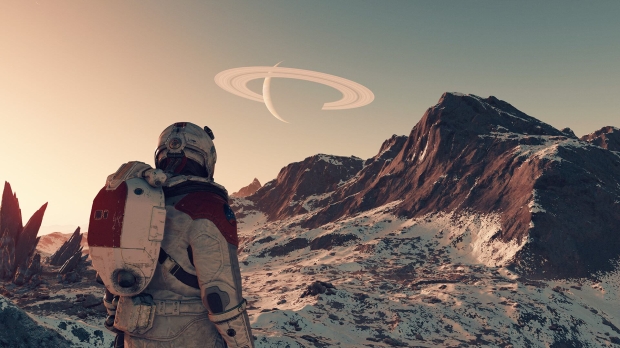 With review copies of Starfield finally in the hands of the press and influencers, alongside the game being available to preload for Game Pass subscribers and those that pre-ordered, those that have poured through the files have yet to find a reference to DLSS or XeSS.
This means the game will only officially support AMD's FidelityFX Super Resolution 2.0 - considered the lesser of the big three performance-boosting upscaling technologies. The good news is that modder PureDark has already announced plans to mod both DLSS 2 and DLSS 3 Frame Generation into the game as soon as Early Access becomes available on September 1.
And now the modder has stated that they should be able to get DLSS into Starfield on Day One.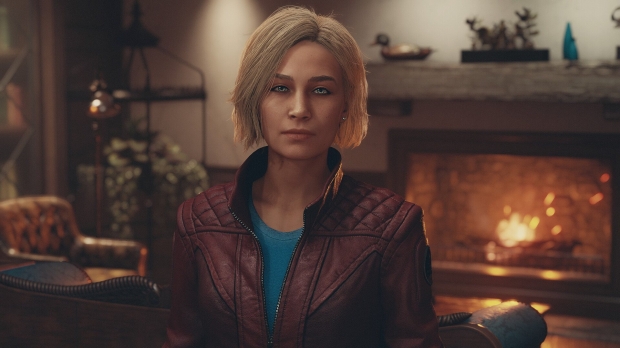 When PureDark mentioned that they could get DLSS into Starfield on Day One, many began to speculate that the modder has early review access - supplied by Bethesda, no less. The modder clarified that DLSS could be modded into the game quickly due to their experience adding the upscaling technology to DirectX 12-powered titles.
"I have done a lot of DX12 games and have implemented my own framework," PureDark wrote on Reddit, adding, "I can reuse 90% of my code; only a few hooks need to be done per game."
Good news for GeForce GPU owners, but there is a catch in that PureDark's mods are only available to their Patreon subscribers - so you'll need to pay to get access to DLSS in Starfield. Thanks to the addition of DLSS 3 Frame Generation, the benefit to GeForce RTX 40 Series graphics card owners will be huge - so it might be worth it for some.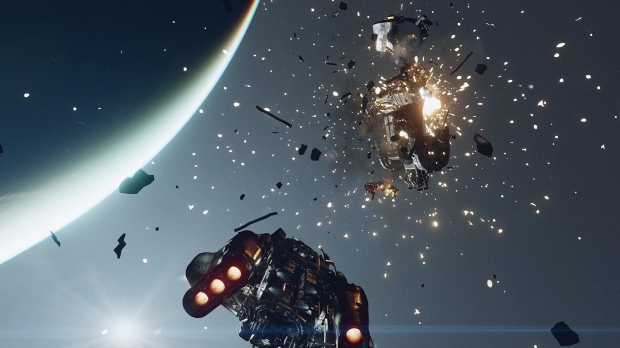 At least initially, Bethesda's games have a long history of modding, so no doubt, there'll be a rush from many budding developers and modders to get technology like DLSS and perhaps even some fancy ray-tracing effects into the game as soon as possible.
It's a shame that Bethesda isn't officially adding DLSS support into Starfield, especially when modders can get it working in the space of hours. One of the reasons why the backlash to the whole AMD and Starfield partnership blew up (and it's worth stating that there's a lot of great stuff coming out of it, like multi-threaded CPU support and specific Xbox optimizations) was due to the rumor that AMD forces developers not to include competing technologies as part of any deal. AMD has denied the claims, though not in a conclusive way.