AOC has entered into the gaming monitor market with a brand new offering, introducing the Agon Pro AG276QZD, a 26.5-inch OLED panel with a refresh rate of up to 240Hz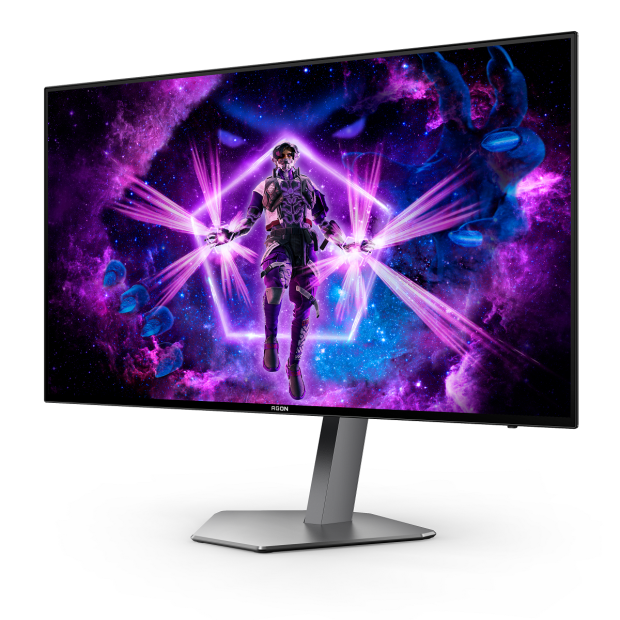 This is the latest addition to the Agon Pro Series, and according to a press release from the company, it features a state-of-the-art OLED panel that delivers QHD resolution (2560 x 1440) at a buttery smooth 240Hz. As for other specifications, AOC states in the press release that the AG276QZD has a 0.03 ms GtG response time, a 10-bit color depth, and a 98.5 DCI-P3 coverage, enabling much deeper black and more impressive colors.
Additionally, AOC has equipped the AG276QZD with an anti-glare coating, instead of the typical gloss finish that is present on many other OLED panels. As for connectivity, Aoc has equipped its new monitor with two HDMI 2.0 ports and two DisplayPort 1.4 ports. Furthermore, the AG276QZD features two USB 3.2 ports, a 3.5mm headphone hack, and two built-in 5-watt speakers for those that don't have headphones.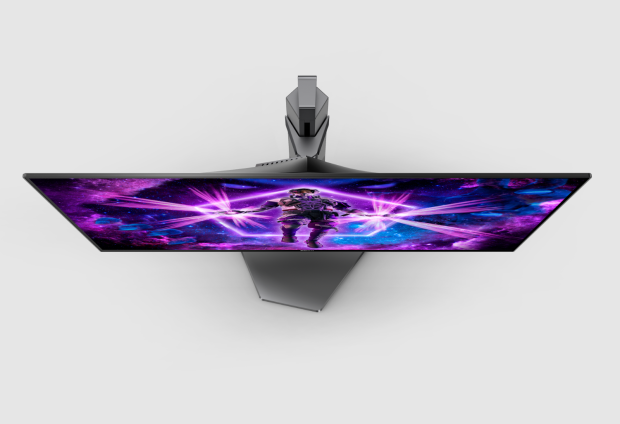 As you can probably expect with anything that is gaming, AOC's newest monitor is integrated with Light FX RGB lighting, which can be synced up to any other AOC peripherals using AOC's G-Menu software. So how much is this new monitor? As with many other AOC monitors, the AG276QZD is priced very competitively at $999, according to an Amazon listing. At this price point, buyers will be guaranteed a four-year warranty and zero dead pixel warranty.