The company behind MrBeast's ghost kitchens has counter-sued the famous Youtuber for an astonishing $100 million.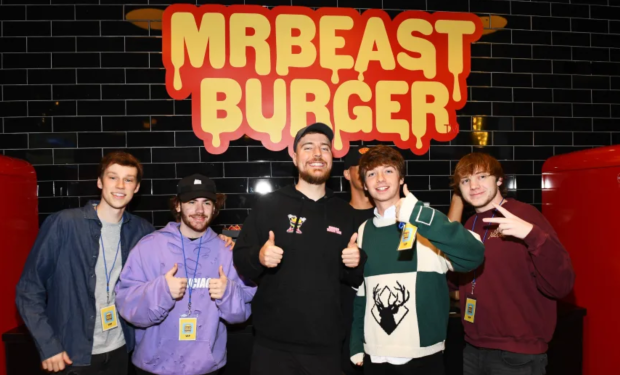 The counter lawsuit came after Jimmy Donaldson, aka MrBeast, filed a lawsuit against Virtual Dining Concepts, alleging the company prioritized rapid expansion of high-quality products, resulting in food quality levels dropping to an inappropriate standard.
Donaldson's lawsuit alleges that many customers reported receiving their burgers with raw meat, were burnt, contained bugs, and other major problems. Furthermore, MrBeast's lawsuit claims that Virtual Dining Concepts (VDC) has not paid MrBeast and has used the YouTuber's image without his permission.
The countersuit from Virtual Dining Concepts alleges that Donaldson and his Beast Investments company failed to abide by the contractual obligations, such as carrying out promotional work. Additionally, VDC alleges that Beast Investments has "materially damaged" the company's reputation.
"This case is about a social media celebrity who believes his fame means that his word does not matter, that the facts do not matter, and that he can renege and breach his contractual obligations without consequence," VDC's countersuit claims. "He is mistaken."
Furthermore, the ghost kitchen company claimed that Donaldson made disparaging comments against VDC and cited several tweets from MrBeast, such as, "the company I partnered with won't let me stop even though it's terrible for my brand."