Baldur's Gate 3 has arrived - as you surely won't have failed to notice - and the RPG has already racked up a record on Steam.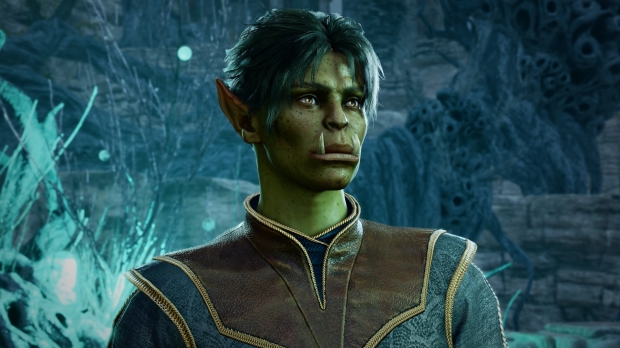 It was always clear Steam was going to take quite a hammering from keen role-players when the game went live, especially given its download size of 122GB, and that did indeed turn out to be the case (remember, there was no option to preload it).
As PC Gamer spotted, the Steam stats page shows that Baldur's Gate 3 hit a total bandwidth usage of 146Tbps (terabits per second) at its peak. That's a whole lot of data flying around, and it's nearly three times the peak load that Cyberpunk 2077 put on Steam's servers.
The good news for gamers was that despite the very heavy load and clamor to get the title onto drives everywhere - SSDs preferably, as developer Larian had previously advised - there weren't any major outages.
As you might expect, at the stroke of the hour the download became available, there were some folks encountering difficulties - but apparently those issues were resolved quickly enough.
So, the launch was a reasonably smooth affair on the whole, and Baldur's Gate 3 didn't just monumentally sap download bandwidth on release day, but it also ate a lot of hours of gaming time from a whole bunch of players on Steam.
In fact, it was the second most played game, hitting a tally of 472,136 players at its peak yesterday, only falling short of CS: GO (and outdoing Dota 2).
All in all, Larian must be pleased then, and reviews have been suitably glowing from what we've seen, with an 'overwhelmingly positive' bunch of critiques on Steam. "Done and done..."