Google Assistant already reins supreme when it comes to virtual assistant software, beating the likes of Apple's Siri and Samsung's Bixby, but what if Assistant was combined with AI?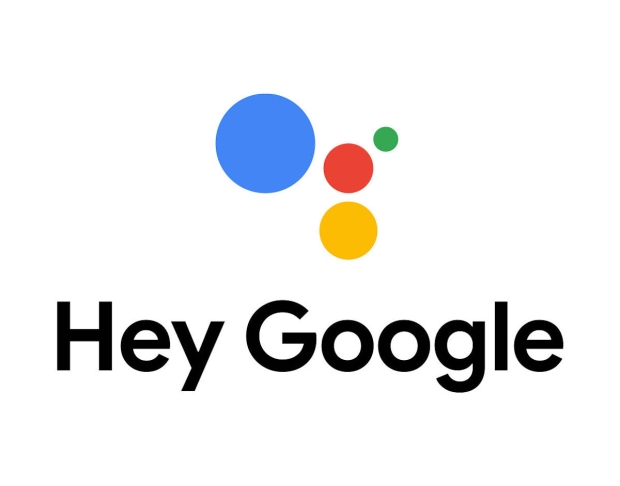 This combination of pairing virtual assistants and AI is hardly a surprise, and really only seemed like a matter of time before companies behind these virtual assistants integrated a Large Language Model (LLM) into their software to supercharge products such as Assistant, Siri and Bixby.
Now we are starting to hear to the first murmurs of companies pivoting toward this exact future with an internal Google email obtained by Axios reveals Google is dedicating many employees to work on integrating an AI into Assistant, starting with the mobile version.
"As a team, we need to focus on delivering high-quality, critical product experiences for our users. We've also seen the profound potential of generative AI to transform people's lives and see a huge opportunity to explore what a supercharged Assistant, powered by the latest LLM technology, would look like. (A portion of the team has already started working on this, beginning with mobile.)" - reads the email
As a part of Google's new effort to power Assistant through AI, the company is making some changes to the teams currently working on Assistant. These changes involve laying off dozens of employees and despite these layoffs, Google VP Peeyush Ranjan and director of product Duke Dukellis wrote in the e-mail, "We remain deeply committed to Assistant and we are optimistic about its bright future ahead."
To read the full leaked email, check out this link here.