The iPhone 15, along with next-generation Apple Watches, are right around the corner as Apple prepares for its September event, where it will announce both.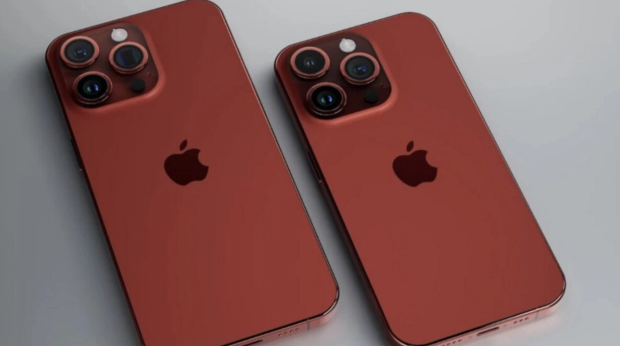 According to a recent report from Bloomberg's Mark Gurman, Apple is expected to announce the iPhone 15, which will come with a range of upgrades compared to last year's iPhone 14. At first glance, Apple's newest iPhone will have a much smaller border size, expanding the display right out to the very corners of the device.
The reduction in border size is thanks to low-injection pressure over-molding, or LIPO, a technology first tested in the Apple Watch 7, according to Gurman. The border size will shrink from 2.2 millimeters to 1.5 millimeters, which may not sound like much, but it will be noticeable. Other features to expect a shift from a Lightning port to a USB-C port, which follows the recent ruling by EU regulators that forces Apple into USB-C adoption.
Other upgrades will be to the rear camera that Gurman says will be better lenses and the ability to achieve a much wider range of optical zoom. Furthermore, Gurman says that the iPhone 15 Pro will move onto a 3nm in-house Apple chip that is "noticeably snappier."
The Bloomberg report also states that since the iPhone 15 Pro is coming with many design changes/upgrades there will be a noticeable hike in price, which buyers should prepare for. The iPhone 14 Pro currently costs $999, and the iPhone 14 Pro Max is $1,099.
For more information on the coming iPhone's check out the Bloomberg article here.