It had been rumored on and off for months but we just had our closest thing to confirmation yet that the Samsung Galaxy S23 FE is a thing and that it's probably just around the corner.
That's because the phone has just appeared in the database for the Wireless Power Consortium, complete with a photo of the device itself. And sure enough, it looks exactly as we'd been told to expect it to.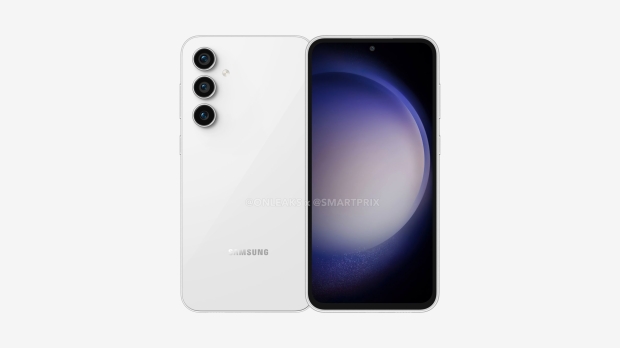 The Wireless Power Consortium is the outfit that is in charge of the wireless charging standard that is used by phones around the world, so when a new phone is released it's going to be tested. But it would appear that someone has gotten a little ahead of themselves and made the testing publicly available for all to see online.
The photo shared appears to match previous renders shared by @OnLeaks and it does closely resemble the Galaxcy A54 line of phones which might fit in with our expectations - a phone that's going to have much of what makes the Galaxy S23 line so good but without all the cruft that makes it so expensive.
Previous leaks have pointed to the phone having the same 50-megapixel main camera as the normal Galaxy S23, while the Samsung-designed Exynos 2200 is thought to be the chip of choice. Quite why that is, we don't know, and it's a shame if it's accurate. The rest of the Galaxy S23 models all use Qualcomm's Snapdragon 8 Gen 2 chip and are blazing fast because of it.
Regardless, we'll have to wait and see what actually gets announced and then how well it performs. But if this leak is any indication we can probably expect that phone to debut relatively soon.