You might be wondering what Hall Effect Sticks are, and if you've ever heard about or experienced the phenomenon known as 'stick drift,' then all you need to know is that Hall Effect sticks are anti-drift. 'Stick drift' is when an analog stick on a controller moves in a direction without any input, with the issue making headlines in recent years due to Nintendo Switch JoyCon controllers being prone to stick drift and even the official PS5 DualSense.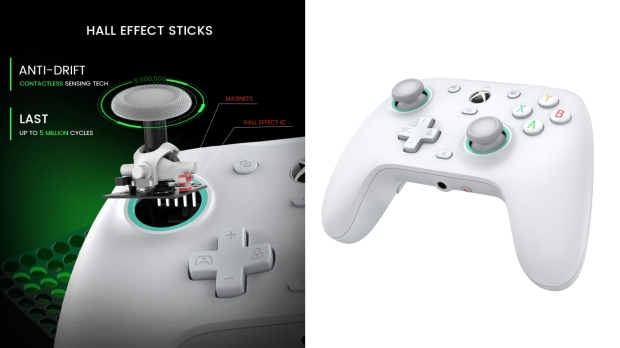 GameSir G7 SE Controller includes Hall Effect Sticks for its analog controls, which feature non-contact magnetic sensors to improve accuracy and fine movement. This is paired with Hall Effect Magnetic Sensors for the analog triggers to ensure the same level of performance when aiming and firing in an FPS.
The licensed Xbox controller sports a physical design and make-up similar to the official pad from Microsoft and is available in black or white - with the option to change the look with magnetic faceplates. The good news is that it's currently on sale (via Amazon) for USD 44.99 - link below - so it won't break the bank, and it's compatible with Xbox One, Xbox Series X|S, and Windows PC.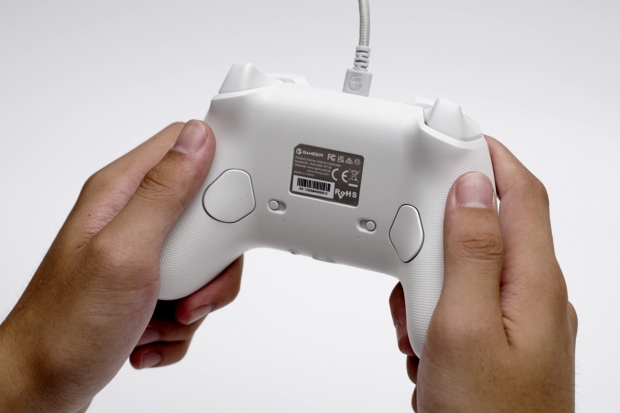 A nice bonus is that as a wired third-party controller, the USB connection is detachable, and on the backside, you'll find two additional customizable buttons. On the PC side, you've also got GameSir Nexus software to adjust settings and mappings and even save various profiles that can be accessed directly from the controller.
Here's a look at the full specifications.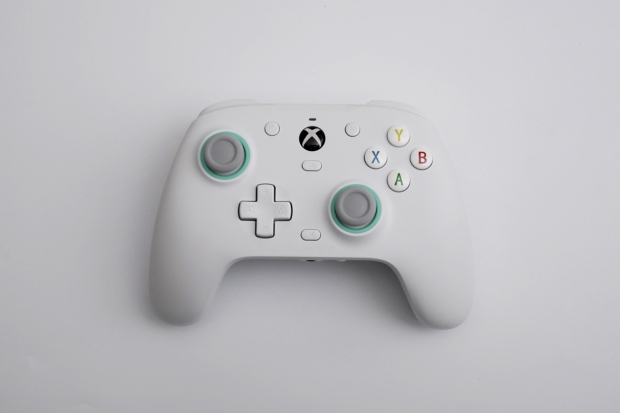 Working Platform: Xbox Series X |S, Xbox One, and Windows 10/11
Connection: Wired, 3m detachable USB-C cable
3.5mm Audio Jack: Yes
Microphone Mute Button: Yes
ABXY Buttons: Membrane
Hall Effect Sticks: Yes
Analog Triggers: Yes, Hall Effect Magnetic Sensors
Rumble Motors: Yes, 4 in total, in each grip and trigger
Back Buttons: Yes, 2 Back Buttons
Back Button Quick Latches: Yes, 2
Customization Software: Yes, GameSir Nexus
Battery: No
Product Size: 152x103x63 mm
Net Weight: 221 g