Twitter is preparing to release a new feature that will enable users to post long-form articles, or even if an entire book.
The in-development feature was confirmed by Twitter owner Elon Musk who replied to a tweet from a user that noticed Twitter quietly renamed its Twitter Notes feature to Twitter Articles. Musk confirmed the name change and wrote that users will be able to post "very long, complex articles with mixed media," which is presumably a mixture of embedded GIFs, video, images, and audio. Moreover, Musk said that you will be able to "publish a book if you want".
For those that don't remember, Twitter announced its Notes feature last year, and it was rolled out to select regions such as Canada, Ghana, the UK, and the United States. However, the new feature buried in the news that Elon Musk was interested in purchasing the company, and according to reports, this is the first time the company has officially recognized the feature since it was first announced and tested.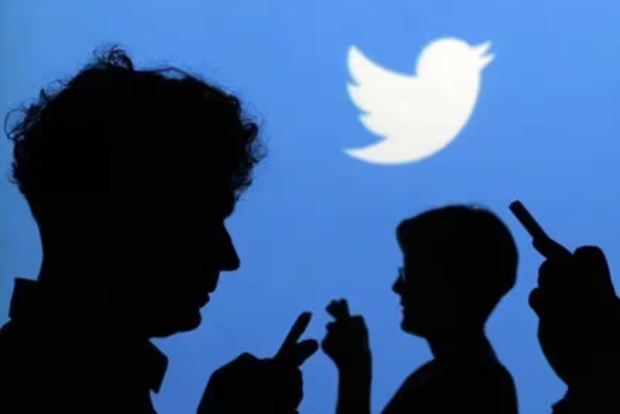 So, what will it look like? While this might be guesswork, we can assume that Twitter Articles will be separate from the main Twitter timeline as that isn't a place for long-form content. So, we can assume there will be a specific section of the app where users can go to receive long-form content. These articles could then be shared as normal tweets that then take users to the full piece if they wish to continue reading.
At the time of writing, there is no word on when Twitter Articles will release, or how far along the feature is in the development pipeline.