The iPhone SE that you can buy today for $429 is looking a little long in the tooth, to say the least. That's thanks to the Home button and huge chin and forehead, but those who had hoped for a refresh are set to wait for a long time, it seems.
That's because two analysts claim that after multiple conversations with Apple's supply chain, they don't believe that Apple will launch an updated iPhone SE in 2024. That would mean that the current iPhone SE will have to see Apple through to 2025 at the earliest, a point at which it will look even more old-fashioned.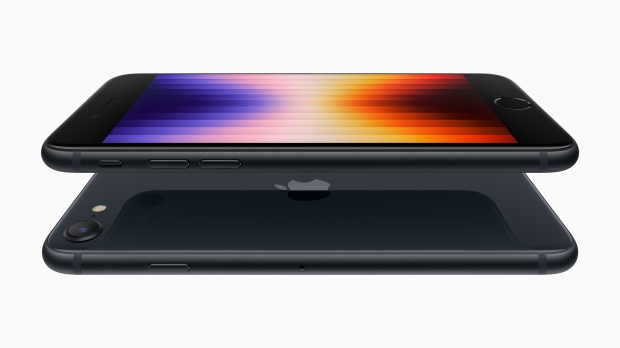 This is all according to Barclays analysts Blayne Curtis and Tom O'Malley who, in a research note seen by MacRumors, say that Apple is "unlikely to launch" a refreshed version of its budget iPhone in 2024.
As for why that is, there's some suggestion that Apple's own 5G modem won't be ready in time for a 2024 release inside the iPhone SE, leaving Qualcomm as the beneficiary.
The iPhone SE is a phone that some had expected to be updated before now, and few can agree on what it will actually look like once it finally is. There has been talk of an iPhone XR-like device, while analyst Ming-Chi Kuo believed that it would be more like a base model iPhone 14. He later backtracked on that, however, saying that the phone he'd heard about was simply being used as a staging device during testing.
Apple will of course have plenty of new iPhones to launch before the iPhone SE refresh arrives. The iPhone 15 lineup is set to go on sale this September, assuming Apple follows its own cadence.