If you're planning on picking up a Google Pixel 8 or Pixel 8 Pro you're probably going to like what you're about to read, with both phones set to get some notable improvements in the display department.
In fact, some of these display changes will be noticeable even if you're upgrading from a Pixel 7 or Pixel 7 Pro, with Android Authority reporting that this year's phones will have some big improvements.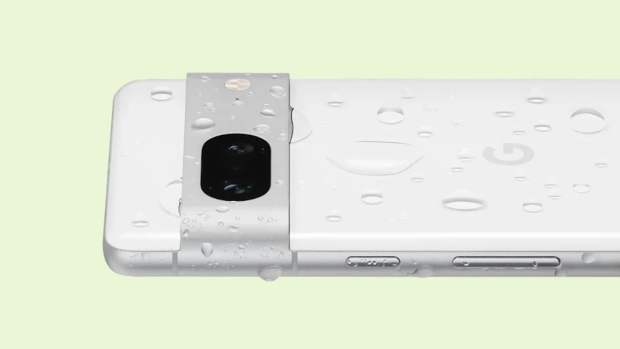 Perhaps at the top of the list of improvements will be a new flat display for the Pixel 8 Pro, removing the slight curve that the Pixel 7 Pro offered. The display is going to drop in resolution slightly, however, but there is good news - the maximum brightness is increasing from 2,000 nits to a more impressive 1,600 nits.
As for the Pixel 8, that's going to actually sport a slightly smaller display than last year's 6.3 inches. The new one will be just 6.17 inches, the leak says, although there is better news on the refresh rate front. The Pixel 8 is expected to have a 120Hz refresh rate, up from the previous maximum of 90Hz.
The Pixel 8 too will gain improved peak brightness, although it won't be as impressive as the Pixel 8 Pro. Instead, Pixel 8 buyers will get a 1,400-nit peak brightness which is still much brighter than the 1,000 nits of the Pixel 7.
Both the Pixel 8 and Pixel 8 Pro are expected to sport more curved corners, making for a less boxy appearance, at least in terms of their displays.
All of this should make the next Pixel phones worthy upgrades, even for those who have the Pixel 7 series of handsets. If everything goes according to plan we can expect Google to announce the new phones later this year, too.