AMD recently launched its new Radeon RX 7600 GPU, an 8GB GPU targeting the mainstream 1080p gaming segment. Based on our in-depth review, the USD 269 price point presents a pretty good deal when you're getting better than GeForce RTX 3060 performance. Not to mention around 25% more performance than its predecessor, the Radeon RX 6600.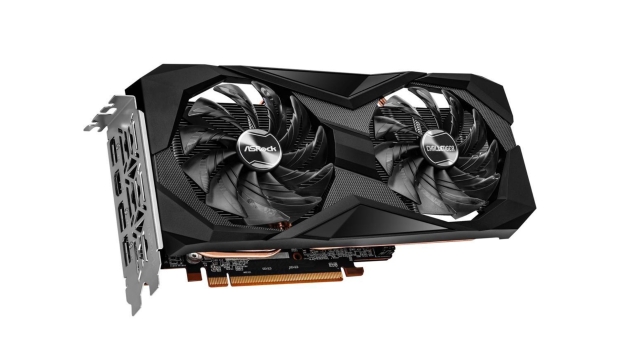 But, with new GPU launches sitting alongside massive discounts to previous-gen models (where it seems like now's the right time to purchase something like the Radeon RX 6700, RX 6800, or GeForce RTX 3060 Ti), it looks like AMD's new mainstream RDNA 3 card has effectively dropped the price of the previous-gen RDNA 2 model.
And with that, over at Newegg (link at the end of this article), the ASRock Radeon RX 6600 8GB is currently being sold with a $20 off promo that puts its price down to USD 179.99. This represents a 33% discount when you compare the price to the new Radeon RX 7600 though you're getting something less powerful.
For entry-level 1080p gaming, it's an enticing option for new budget builds, and it's safe to assume that this price is all about retailers and partners getting rid of Radeon RX 6600 stock to make room for the new model.
Regarding specs, the AMD Radeon RX 6600 features a cut-down Navi 23 GPU with 1792 cores and 8GB of GDDR6 memory across a 128-bit interface. As a budget model with a relatively low power rating of 132W, it's all about efficient 1080p performance - especially regarding competitive titles in the FPS space like CS:GO, Fortnite, and Apex Legends.