Cyberpunk 2077: Phantom Liberty is the big story expansion for CD Projekt Red's visually stunning first-person action RPG, and it's out this September. In addition to presenting a new cinematic story with more Keanu Reeves as Johnny Silverhand and Idris Elba as Solomon Reed, it will take players to a new section of Night City called Dogtown with the overall tone described as a "spy thriller."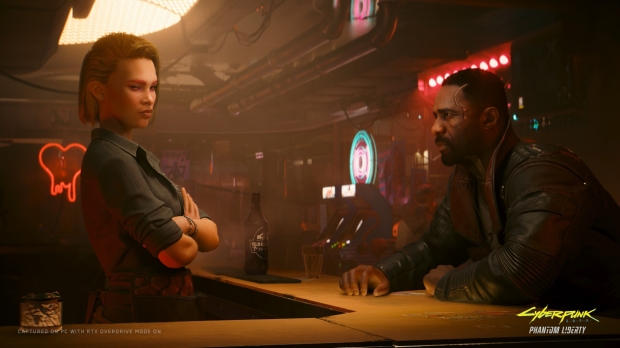 And with the base game being on the absolute bleeding edge regarding in-game visuals and real-time ray-tracing, NVIDIA has confirmed that the expansion will support DLSS 3 at launch alongside the Technology Preview of the Ray Tracing: Overdrive Mode, which is a fully path-traced version of the game that requires the use of DLSS 3 to ensure a playable frame-rate on account of, well, ray-tracing for just about everything you see.
And with that, we've got the full PC requirements for the Phantom Liberty expansion covering everything from the minimum specs to the non-RT Ultra requirements and the fact that you'll need a GeForce RTX 4080 to play with the Ray Tracing: Overdrive Mode enabled in 4K at 60 frames-per-second.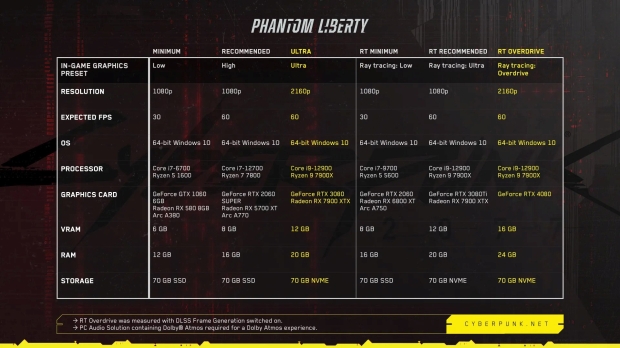 Best of all, we also got the following screenshots of the expansion running with the Ray Tracing: Overdrive Mode enabled, and the lighting looks incredible CG-like in quality, and no doubt another visual showcase for the high-end GPUs in the GeForce RTX 40 Series line-up.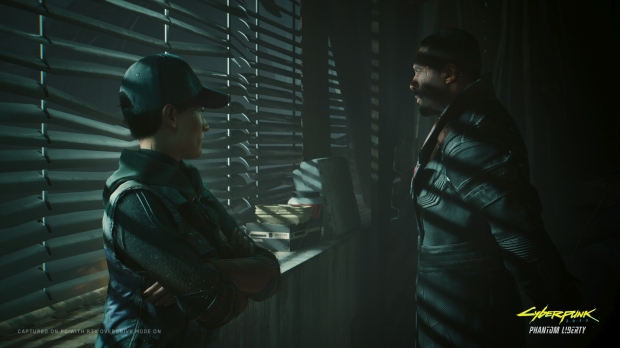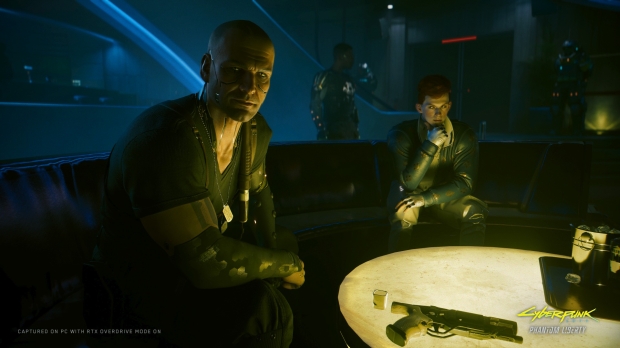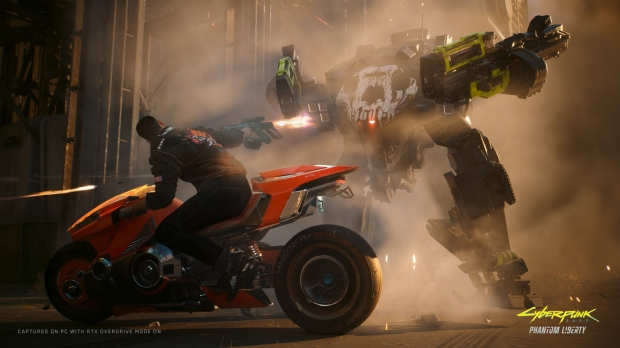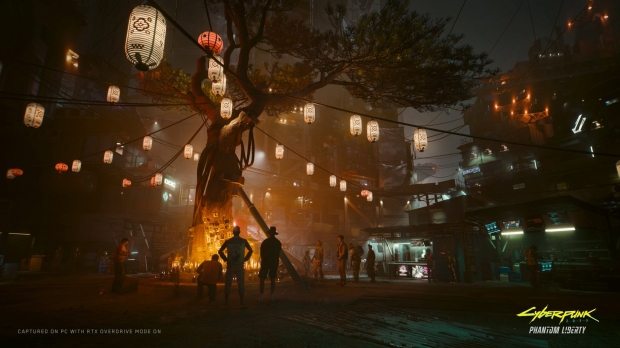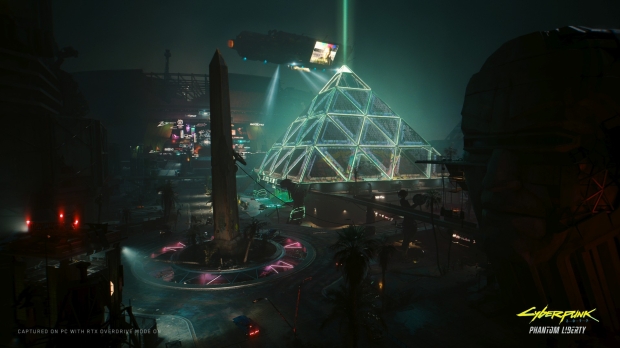 The expansion will undoubtedly look great as the base game scales exceptionally well across a wide range of PC hardware, including the GeForce RTX 2060. Still, it's nice to see what Cyberpunk 2077: Phantom Liberty looks like when running on the most powerful PC gaming hardware available.