Bethesda certainly is known for rolling out games that can be plagued with bugs, and sometimes these bugs are hilarious, while other times they can be so severe that it ruins the experience within game.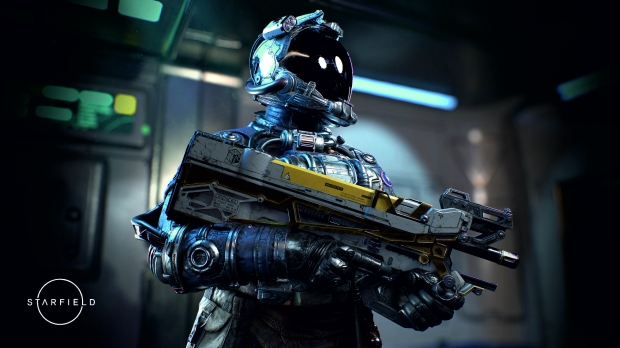 According to Microsoft Game Studios head Matt Booty and Xbox Game Studios CEO Phil Spencer, who sat down for a podcast with Giant Bomb, Bethesda has ironed out most of the bugs in Starfield, as the title is expected to be the most bug-free game Bethesda has ever released. During the podcast, Booty says that even if the game was shipped today it would have "the fewest bugs that any game from Bethesda has ever shipped with."
This point was backed up by Spencer, who said that Bethesda has many titles under their belt such as Fallout, Skyrim and the Elder Scrolls. Throughout developing the aforementioned games Spencer believes the team at Bethesda has matured, leading to a much more polished Starfield. Additionally, Spencer said that every QA person at the company is currently play-testing Starfield, looking for bugs within the game and attempting to determine the overall quality of the title.
Despite these statements from Microsoft and Xbox officials, the sheer size and scope of Starfield seems like it's impossible to have the entire game bug-free.
"The team has definitely matured. They've got Fallouts and Skyrims and Elder Scrolls under their belt. Truth be told, when the acquisition closed, this game had a significantly earlier ship date than where we're actually launching it.

I think Matt said we have every QA person in our entire company playing Starfield right now, looking at bug counts, looking at the quality of where we are. The nice thing about what we showed today from my perspective is: that was the game. We've been playing the game for quite a while and that's the game," said Spencer