The Elder Scrolls VI could be the last game that Todd Howard directs, and the RPG could be a pivotal changing of the guard moment for the studio.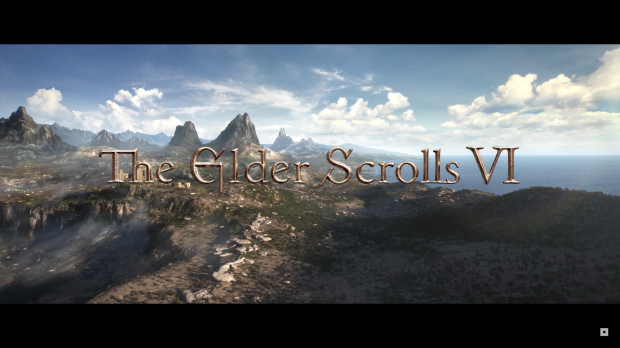 In a recent interview, IGN's Ryan MacCaffrey brought up Starfield's 8-year development timeline and touched upon a kind of grim but apt question--how much time does Howard have left to make games? The truth is that Starfield took much longer than Bethesda hoped it would, and IGN was curious how many more games Howard has left in him. According to the project lead of Morrowind, the next major Elder Scrolls could be his last game.
"I do the math...I'm not getting any younger. How long do people play Elder Scrolls for? [The Elder Scrolls 6] may be the last one I do. I don't know," Howard said.
For reference, Skyrim, one of the best-selling games of all time with 60 million copies sold, is approaching its 12th year on the market. Skyrim spans three console generations and was supplemented by The Elder Scrolls Online's release in 2014.
So how will Bethesda fare without Howard at the helm? It's very hard to say. The reality is that a lot of Bethesda's traditional old guard are aging along with Howard, and his departure or retirement from the company could follow or precede the same from a lot of the traditional Elder Scrolls and Fallout designers who have worked at the studio for decades.
If Howard is right, then he may not be involved very much in Fallout 5's principal development either. Bethesda's next game after The Elder Scrolls VI will be a new Fallout, but of course details are extremely light and it's possible the project hasn't even entered pre- pre- pre-production levels yet.
"It's not my plan [to take 8 years]. Somehow that's how it ends up so that you know what you're putting ont he screen is right. But you're right, I'm not getting any younger, and you sort of start [thinking about]...how many games are ahead of me versus behind me? So that does start to enter your head.
"I want to be faster, but speed isn't the goal."