Bethesda Game Studios unveiled a ton of new Starfield details during its special direct showcase today, including confirmation of a photo mode on day one.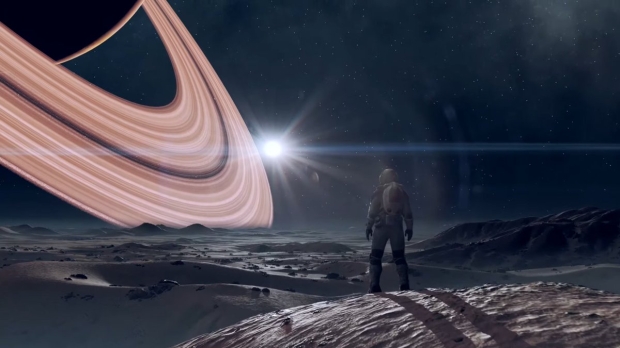 It's official: Starfield is set to launch on September 6, 2023 exclusively on Xbox Series X/S and PC, and it'll include a photo mode at launch. Bethesda has put an incredible amount of work into their new upgraded Creation Engine tech, including global illumination for planet-wide lighting effects that change with suns in real-time. It's only natural that the studio would want to offer every opportunity to show off those effects with a fully-fledged photo mode so that all spacefarers could share their favorite shots.
In the Starfield Direct, the developers confirmed the game will have over 1,000 planets and worlds, complete with their own unique biomes, lighting effects based on proximity to the nearest sun, as well as gravitational properties that will alter traversal, exploration, and gameplay. There's also a mix of eclectic and bizarre wildlife to capture throughout the environments.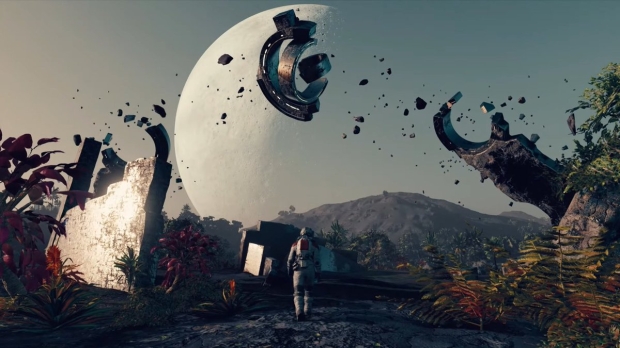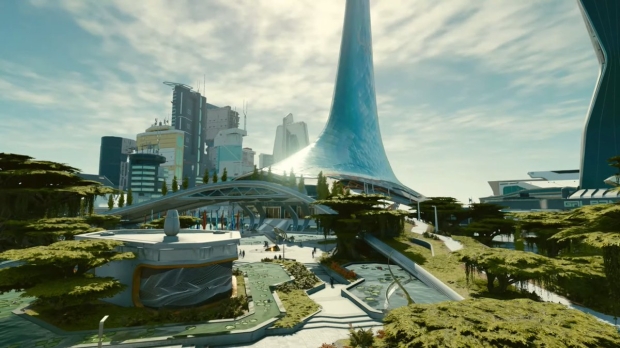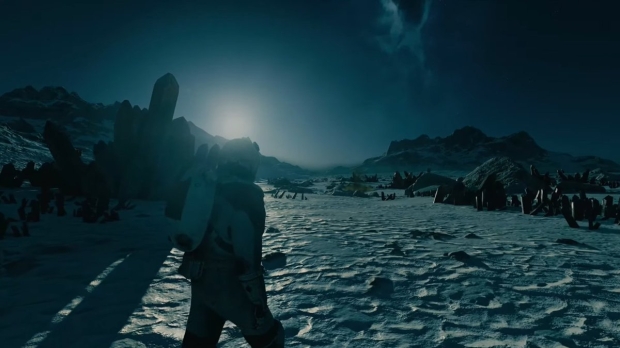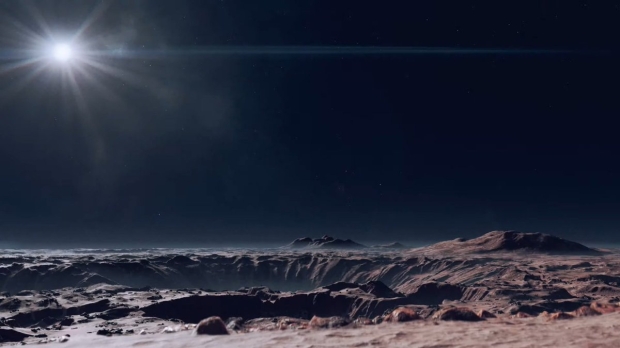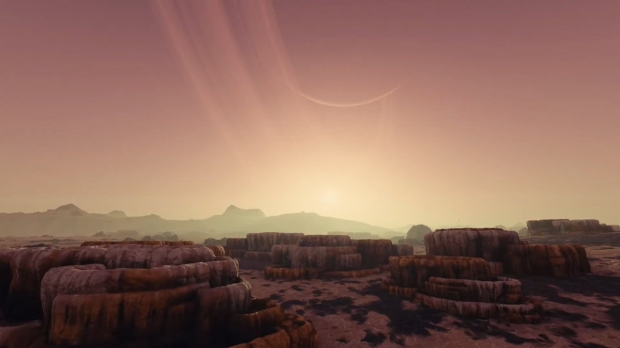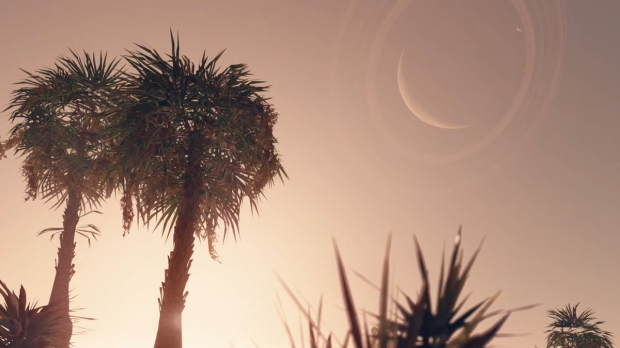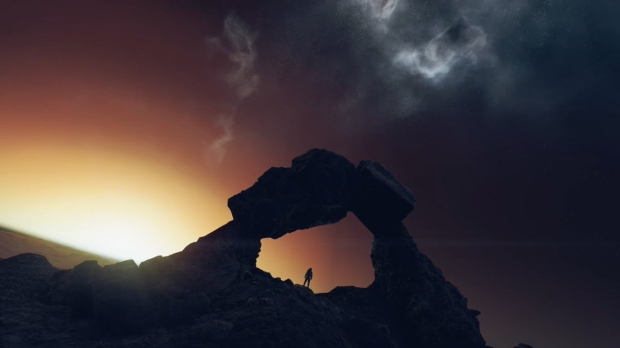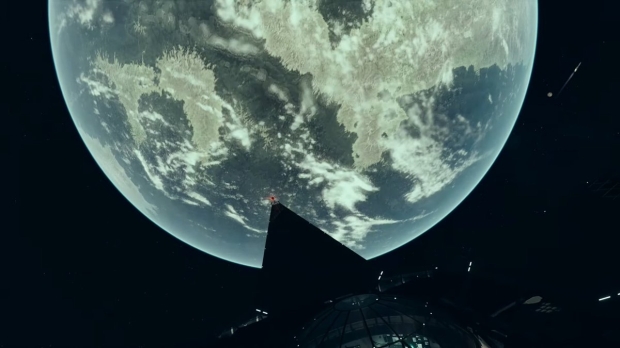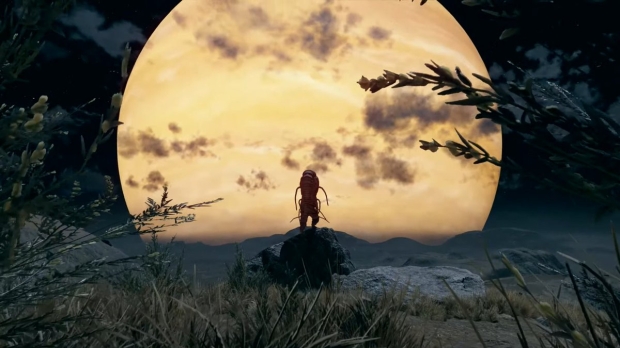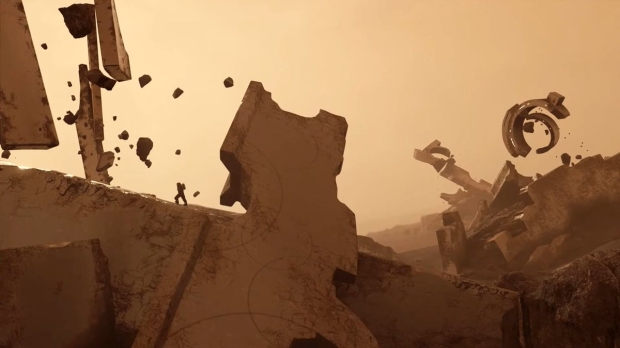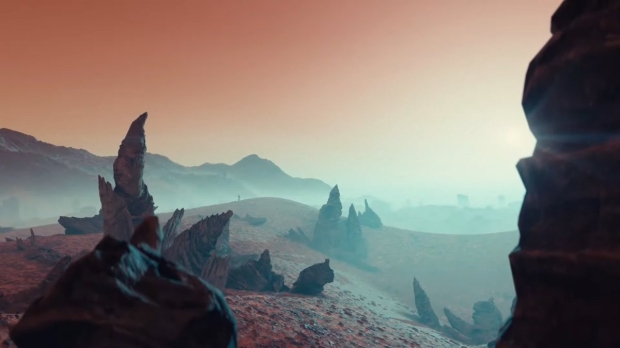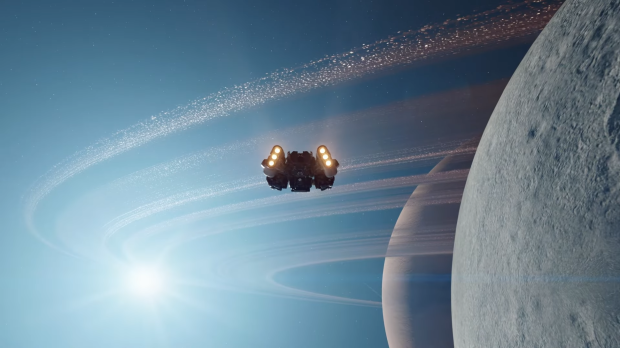 Gamers will apparently be able to use the photo mode both on-planet and in the stars. There's not a lot of details about the photo mode, but we expect it could capture both third-person and first-person views, complete with filters and other style options.
Starfield launches on September 6, 2023 on Xbox Series X/S and PC. It will come to Xbox Game Pass for both console and PC on a day one, and will retail for $69.99 on both platforms. You can pre-order the game here.