Video game industry legend Todd Howard has released some saddening news about Bethesda's highly anticipated upcoming release of The Elder Scrolls 6.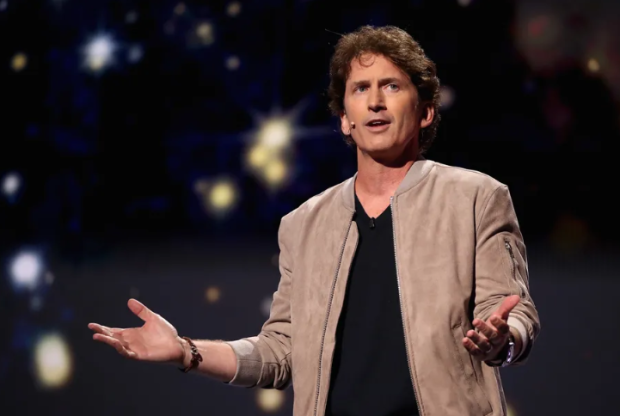 The Bethesda game director and executive producer, well-known for titles such as Fallout, The Elder Scrolls, and now Starfield, stated that his time with the company might be slowly drawing to an end. With Bethesda's first intellectual property in over 25 years and first major release in over 8 years, Starfield, being set to release on September 6th, many fans have been left wondering what is next for the video game giant.
While speaking with IGN, Howard explained what is next in line for Bethesda. According to Howard, fans can expect that Elder Scrolls 6 will be their next big title which will be followed by Fallout 5. Following these statements, Howard teased that when Elder Scrolls 6 does finally drop, he might be taking a step back from the company he has been leading for many years.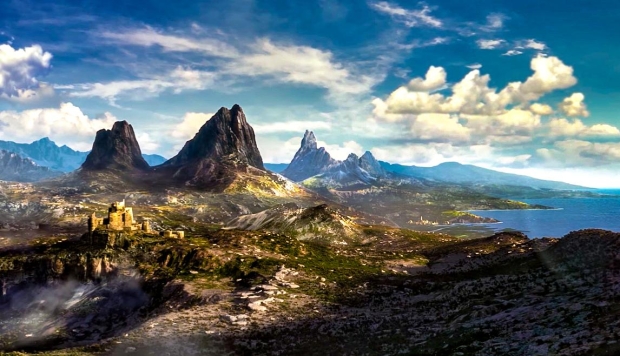 While no official release date has been given for the upcoming Elder Scrolls sequel, this news certainly seems like it sparks the beginning of the end of one of the industry's most successful careers.
With Bethesda game studios' titles taking as many years to develop as they do, it is clear that Howard believes in the philosophy of 'release when ready' (at least most of the time). Paired with the fact that the first announced teaser dates all the way back to E3 2018, it is safe to say that Elder Scrolls 6 has been a momentous task to create. This has left many wondering if the upcoming Elder Scrolls release may end up skipping this console generation entirely.
Howard states, "So our ability, to support Starfield... Whereas maybe in the old days, you would put it out and then you'd go on to a sequel, now we can support that game for a much longer period of time, which is what our plan is".
Bethesda seems to be designing its new titles with the ability for long-term and consistent updates.
He follows by saying, "And then as we look to an Elder Scrolls 6, that is one where... I probably shouldn't say this. But if I do the math, I'm not getting any younger. How long do people play Elder Scrolls for? That may be the last one I do. I don't know."
With long-term development being at the front of their minds, and Elder Scrolls games typically being played for many years after release, hopefully, this means that Howard will be staying with the company for at least the foreseeable future.
Thankfully, this means that at least as far as the development of the Elder Scrolls 6 goes, Howard will continue to run things. Imagining a world of Bethesda games without Todd Howard being at the helm is certainly hard, but only time will tell if this is truly Howard's final project as the company's director.
If you are interested in reading more about this story, check out this link here.