The RTX 4090 Founders Edition graphics card has been spotted being sold by NVIDIA in Europe at almost 10% below the company's recommended pricing now.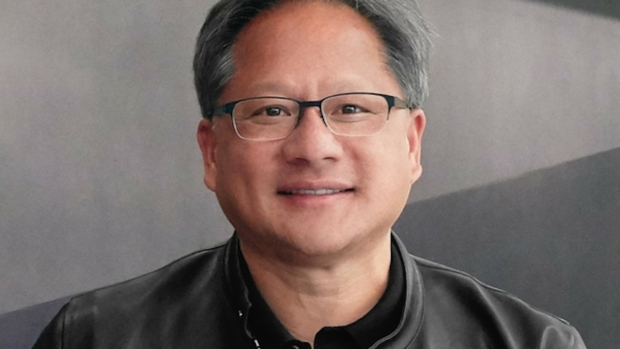 VideoCardz reports that this is the case in Germany, and that the price of the RTX 4090 has been dropping below the MSRP of €1949 since February 2023.
To be precise, February witnessed a drop in price of 4.6% in Germany, and then in March, we saw the Founders Edition fall further to 6.7% under the MSRP.
Now, in May, the price is €1769, and that represents a 9.2% drop compared to the MSRP.
In the US, the RTX 4090 Founders Edition remains pegged at its MSRP on the NVIDIA website ($1,599), but is the falling price in Germany a hint that we might soon see a reduction elsewhere?
It's certainly possible, and we hope this scenario plays out. However, we wouldn't hold out too much hope, because as VideoCardz points out, the price drop in Germany - and elsewhere in European countries where similar discounts are around (not the UK, though) - could be related to currency fluctuations. In other words, the weakening exchange rate for the US dollar may be having an impact here.
Even with a price drop, though, it has to be said that the RTX 4090 remains an eye-wateringly expensive piece of hardware. As a niche proposition of a GPU anyway, any falls in the price are likely to remain relatively modest - it'll certainly be interesting to watch the European price tags to see if they'll fall any further.
Mind you, all eyes are on a different price tag regarding NVIDIA's GPUs right now - one that doesn't exist. We're talking about the supposedly incoming RTX 4060 Ti, which should be a much more affordable mid-range GPU than the RTX 4070 (which, let's face it, really isn't wallet-friendly at all).
The question is, how affordable will NVIDIA make this rumored new Lovelace graphics card? Although that will of course depend on the exact spec, and perhaps also how AMD's rival RX 7600 GPU shapes up price/performance-wise. We'll find out when the RTX 4060 Ti lands, which will happen at the end of May, in theory.
What about the RTX 4060? The latest from the rumor mill is that the vanilla take on the GPU isn't coming until later, and we don't know when that'll be. All the latest leak suggests is that the launch date for the RTX 4060 is still to be determined, so we'll just have to keep our eye out for further Lovelace spillage.