With Google almost nailed-on to announce the Pixel Tablet at its Google I/O event on May 10 we're starting to see more leaks as time ticks on. We'd previously been told that the tablet would likely to be announced in May but not released until June and now we have some news in relation to the tablet's charging dock.
That charging dock is now expected to ship in the box with the Pixel Tablet no matter which storage configuration you choose we're now also finding out how much that dock will cost if you want to pick up another one for whatever reason. And it isn't going to be cheap.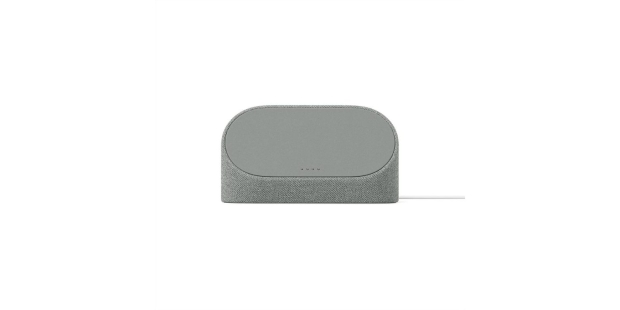 The dock itself can wirelessly charge the Pixel Tablet and it holds the tablet in place using magnets. The dock also has a speaker built in which effectively turns the docked Pixel Tablet into a sort of big-screen smart home speaker. That's probably why Google is shipping one in the box, but what if you want to put another one in another room?
9to5Google reports that there was briefly a product page for a Pixel Tablet Standalone Charging Dock on Amazon before it was removed. That page showed that the dock would sell for $129 and was listed as having a release date of May 10. It isn't clear whether that was a placeholder but it's the same date as Google I/O, so who knows.
It would seem strange for Google to sell the dock when the tablet isn't available to buy yet, but we'll have to wait and see how things pan out. The Google I/O event is also expected to see the Pixel Fold and Pixel 7a announced as well.