It was only a few weeks ago that an Australian company cooked up a large meatball that was made using DNA from a wooly mammoth. Now, a competitor company in the cultured meat industry has revealed its upped the ante as its CEO has actually eaten a woolly mammoth burger.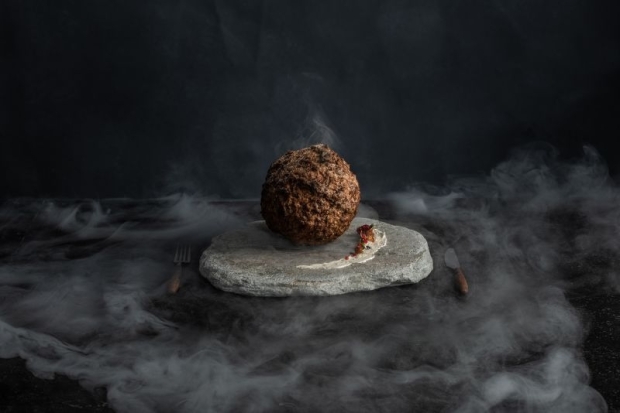 Wooly mammoths were once one of the biggest animals to ever walk on the surface of Earth, and luckily for researchers, the remains of these giant creatures have been found encased in permafrost, resulting in many of their limbs, flesh, fur, and tissue being persevered. From these remains, researchers are able to extract the woolly mammoths' DNA sequence, which can then be combined with close relatives such as an elephant's DNA.
Australian lab-grown meat startup Vow combined the woolly mammoth myoglobin DNA sequence with elephant DNA and then inserted both into the cells of a sheep muscle. Researchers left the cells for several weeks, and they eventually grew into 400 grams of meat. It should be noted that myoglobins are the proteins of the meat, and in live animals, it stores oxygen, producing the red color that is seen in freshly cut meat. Interestingly, myoglobin proteins are responsible for the red color of the meat, not blood.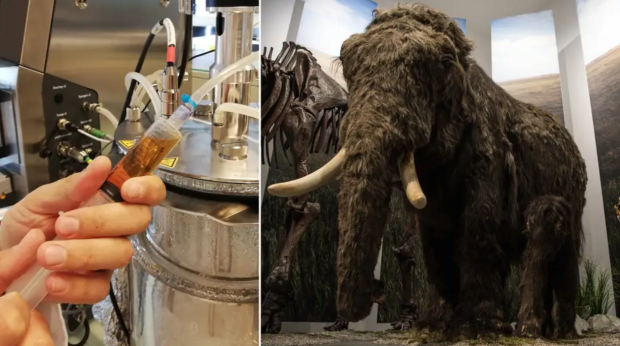 Vow scientists didn't eat any of the mammoth meatballs they created as they said it contains a 10,000-year-old protein that hasn't existed for at least 5,000 years, meaning its very risky for human consumption as human bodies haven't come into contact with such a protein for a very long, increasing the chance of a severe allergic reaction. Essentially, Vow scientists aren't certain of the safety profile of the mammoth meat and, for that reason, refrained from eating it.
"When the mammoth myoglobin is added instead, it tastes even more intense - more meaty. And chemical analysis confirmed that," Sanctorum said, adding "more aromatic compounds associated with grilled meat are present than in the case of cow myoglobin."
However, Paleo, a Belgian lab-grown meat company, has eaten woolly mammoth meat, and according to the company's CEO and founder Hermes Sanctorum, it's a more intense, richer piece of meat that has a different color and a strong aroma. Paleo's process for creating mammoth meat is different from Vow's, as the Belgian startup uses precise fermentation and yeast to create the myoglobin, which means it doesn't use any animal cells. However, it does contain short DNA sequences obtained from a 1.2 million-year-old fossil, which were then assembled together with Asian and African elephant DNA to make the mammoth myoglobin gene.
Does mammoth meat actually taste different? According to meat science specialist Gregg Rentfrow, a professor at the University of Kentucky Animal and Food Science Extension that spoke to Insider, myoglobin may have little effect on the flavor of the meat as "Fat and caramelization of proteins is usually what I think about as affecting the flavor of meat." However, this entirely depends on the quantity of myoglobin.