A report from earlier in the week claimed that Apple was working on a new software update that would address some big bugs that it introduced to iPhone users with its last one. Now, a new report claims to have confirmation that Apple is indeed testing that update ahead of a public release.
That report comes via MacRumors which says that it can independently confirm that testing is underway internally, although there is no beta that has been handed over to either developers or those who are on the public beta program.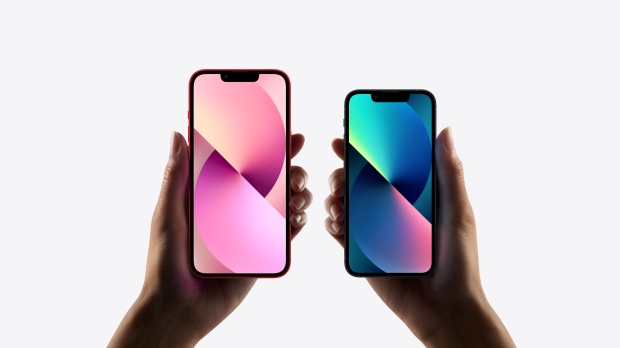 The update, which is likely to be iOS 16.4.1 - that's the version number that MacRumors is giving it - could be released within the next couple of weeks, although no information on a specific release window has been leaked so far.
This update is thought to be one that will deal with some issues that people have been complaining about ever since iOS 16.4 was released a week ago. One of those issues sees people having to repeatedly enter their Wi-Fi password despite it having been saved previously. Others report that they are experiencing software interface glitches.
A new issue that started popping up today also includes people finding that their smart home accessories don't respond correctly in the Home app. That particular bug hasn't been mentioned as having an incoming fix in this particular update.
The update itself is likely to be a release that will tide Apple over until iOS 16.5 is ready for primetime. That update is now in the hands of beta testers and includes a few changes, including a new Sports tab in the Apple News app. Siri can also begin a screen recording for the first time too.
Apple hasn't said when iOS 16.5 will ship to the public, but it itself is likely to be one of the last releases of the iOS 16 family. Apple is expected to unveil iOS 17 as part of its WWDC23 event on 5 June, with software for the iPad, Mac, Apple Watch, and Apple TV also likely to be unveiled at the same time.
All of those new software updates will likely go through a months-long beta process before being made available to the public in September. The iOS 17 software is also the one that will ship on the new iPhone 15 family of devices that will go on sale in September, assuming previous release schedules are adhered to this time around. Those iPhones will be the first to use USB-C ports instead of Lightning it's thought, too.