Based on the current state and feedback surrounding the PC port of the iconic PlayStation title The Last of Us Part I on PC, the game will need more than an "optimized" driver release to get it into shape.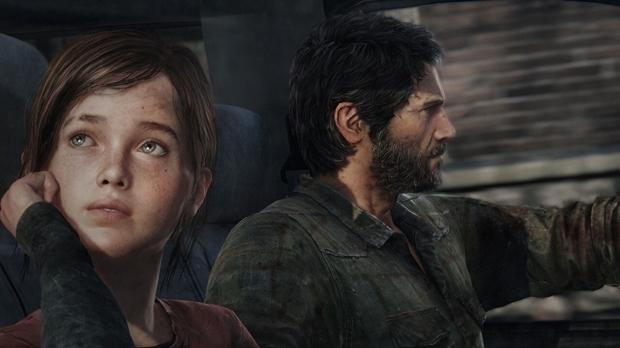 Still, AMD Software Adrenalin Edition 22.40.43.05 has been released, offering game optimizations for The Last of Us for Radeon GPU owners. The driver release looks to have been pushed out early, with AMD noting in the release notes that a subsequent AMD Software: Adrenalin Edition 23.4.1 driver will be made available in the future.
And with that, optimizations for this one game look to be the extent of the latest Radeon driver update - but that makes sense. Currently, AMD is offering a free copy of The Last of Us Part I for new Radeon buyers, so it's unfortunate that the game's poor state on PC is outside of its control.
You can grab the new driver release here.
In addition to this driver release, a new patch for the game dropped overnight, weighing in at only 36MB on Steam, focused on "several performance & hitch related issues impacting some users." Developer Naughty Dog, credited alongside Iron Galaxy for the PC port, has publicly acknowledged issues with the PC port and is actively working on bug fixes and updates to be released soon.
The Last of Us Part I currently has a "Mostly Negative" review rating on Steam. Several users cite regular crashes, poor performance, visual glitches, high CPU utilization, and every other problem regarding a lousy port. Plus, for some, it took hours to simply build shaders before being able to jump into the game.
What makes this so notable is that The Last of Us Part I is considered one of the best games of all time, and the franchise is riding high after a similarly critically acclaimed debut on TV with the recent HBO series.
If there's one positive to be gained from the game's current state on PC, it's that we got the following hilarious glitch. A cinematic sequence where characters in the game get progressively wetter as it goes on. Check it out here.