NVIDIA has announced that its GeForce Now game streaming service now boasts over 1,500 games, with five new offerings having just been added this month.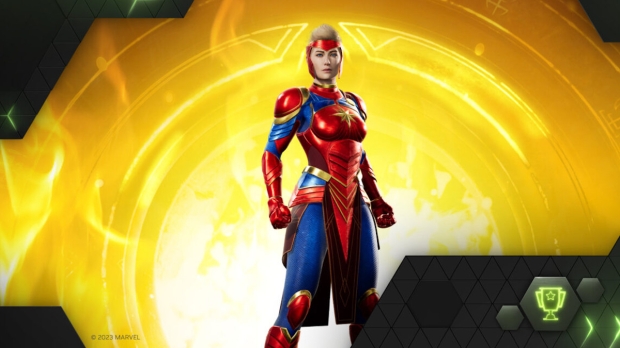 That said, it has been something of a slow road to reach this milestone, when you consider that NVIDIA managed to hit the 1,000 games mark back in July 2021, which was a year and five months on from the official release of the streaming service.
That means it has taken the best part of two years to bring on board 500 extra games on top of the first thousand. Nevertheless, GeForce Now is clearly progressing, just not as fast as some gamers would ideally like.
As for the five games introduced in March, they are as follows:
Tchia (New release on Epic Games Store)

Chess Ultra (New release on Epic Games Store)

Amberial Dreams (Steam)

Symphony of War: The Nephilim Saga (Steam)

No One Survived (Steam)
There are no big names here, then, or anything especially compelling this month. (Check out the image at the top of this story to see what No One Survived looks like - it's an open-world survival game from developer Cat Play Studio on Steam, with somewhat mixed reviews).
NVIDIA also reminds us that Cyberpunk 2077 is getting its new Ray Tracing: Overdrive Mode next month (April 11). This will be available to Ultimate tier members, at least if they have RTX 4080 SuperPODs at their local data center (they're currently rolling out).
Team Green also revealed a small perk for those who are playing Marvel's Midnight Suns, namely a free Captain Marvel's Medieval Marvel suit (a bit of a mouthful, for sure). This will be given out at the end of March to Priority or Ultimate members of GeForce Now who opted in for the rewards scheme. The free suit offer will last until May 6, we're told.