Valve may reveal a new Counter-Strike game very soon, sources have told esports reporter Richard Lewis.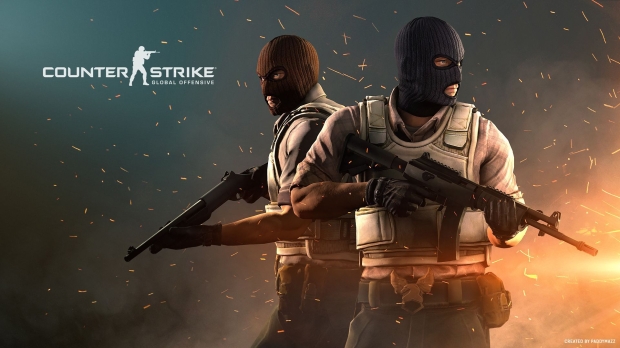 Valve's major first-party cash crop may get a big revamp sometime this year. Reports indicate that Valve is readying a new entry in the old-school shooter, with a beta test possibly coming this month. Sources have told that Counter-Strike 2 is very real and that Valve has been working on the project for quite some time, with teams focusing on bug fixes and optimizations in the Source 2 engine.
Official details are non-existent and the current CS:GO release is still doing extremely well thanks to its lucrative skin market where gamers can buy and sell in-game items. Valve also sells premium upgrades for $14.99 that matches players up with others who have paid the Prime States upgrade fee.
Much to the delight of players everywhere, CS2 is expected to launch with high-end 128-tick servers that mimic Riot's popular shooter Valorant to deliver an enthusiast-grade FPS experience.
Traces and hints of Counter-Strike 2 were found in recent NVIDIA driver updates. The drivers mentioned two executables that were seemingly related to the new game, csgos2.exe and cs2.exe, as part of its driver profile range.
It was noted that previous games had been leaked by NVIDIA GeForce drivers including God of War and Returnal's launch on PC.
Valve has yet to make any announcements or statements but we could see some sort of reveal soon. After all, Valve has reassured everyone that it is still making new games:
"We're not stopping making games at all. Valve has a lot of games in development. We will continue to release games," Valve's Greg Coomer told Famitsu in 2022.
"Game development is very important to Valve. I don't know the exact numbers, but the percentage of employees involved in game development is high. A lot of people are involved."