It was only a few days ago Google unveiled its ChatGPT competitor called Bard, but the reveal came at a hefty price as it cost its parent company $100 billion.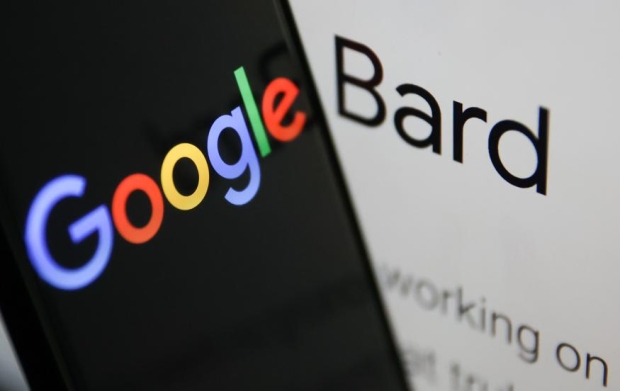 The $100 billion was lost on Wednesday after trading hours when Alphabet Inc, Google's parent company, lost $100 billion in market value. The downward spiral of share prices came after Google unveiled its AI chatbot Bard, as investors feared that Google was going to lose search engine market share to Microsoft-owned competing search engine Bing. Notably, Google's announcement didn't specify a release date for its Bard chatbot, while a day before, Microsoft unveiled its new Bing-powered by an upgraded version of the technology underpinning OpenAI's extremely popular ChatGPT.
Google's announcement has been seen as sloppy and a knee-jerk reaction to Microsoft adopting ChatGPT into its search engine. To back this point up, Reuters reported that Google's marketing material for Bard contained a vital error. Bard was asked, "What new discoveries from the James Webb Space Telescope (JWST) can I tell my 9-year old about?" and the answer the AI provided was, "JWST took the very first pictures of a planet outside of our own solar system," which is factually incorrect.
NASA confirms via its website that the European Southern Observatory's Very Large Telescope captured the very first image of an exoplanet, a planet outside of our solar system, in 2004. Notably, a Google spokesperson commented on the error and said its presence highlights the importance of a rigorous testing process. Adding, Google will be launching the Trusted Tester program that will provide the company with feedback on the responses that will be combined with feedback from internal tests.
It's obvious there is now a race between Microsoft and Google for who can develop and implement the best AI system into their search engines, and judging from Microsoft's announcements, it seems Bing is winning the race - at least for now. Google has multiple AI projects it's currently developing behind closed doors, but now that Microsoft has made the first move, the company is preparing to open those doors to the public. However, judging by what Google has done so far and the lack of an official date for when public testing will begin, it seems the company is playing catch-up to Microsoft.
If you are interested in reading more about the AI race, check out the below links, where Microsoft's new Bing search engine is discussed more thoroughly and what Google's Bard has to offer.
In other news, US military personnel have detected several unknown objects in American skies. Three of the objects have already been shot down and are being recovered. For more information, check out the links below.