AMD has released Adrenalin 23.1.2 drivers for its Radeon GPUs, except that the update is exclusive to the Radeon RX 7900 Series of graphics cards that launched late last year. Alongside support for the new game Forspoken it expands Vulkan API support, though what's missing is support for older AMD GPUs - specifically the Radeon RX 6000 Series. And with Forspoken being an AMD-sponsored title on PC, having no day-one support for the RX 6000 Series is baffling.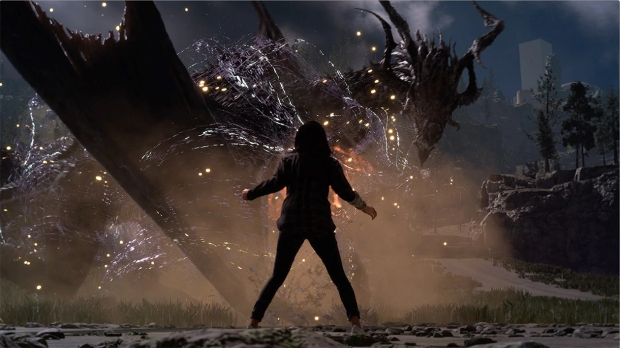 This means no optimized support for those playing Forspoken on a Radeon RX 6950 XT, and it's been 48 days since AMD released a driver covering its full line-up of GPU offerings. That driver update arrived on December 8, 2022, so this is the third Radeon RX 7000 Series exclusive driver from AMD in a row. Perhaps AMD is currently focused on optimizing the new RDNA 3 architecture and fixing bugs related to power-draw and performance, outlined by the "Known Issues" section of the AMD Software: Adrenalin Edition update.
High idle power has situationally been observed when using select high-resolution and high refresh rate displays.

Video stuttering or performance drop may be observed during gameplay plus video playback with some extended display configuration.

Stuttering may be observed in UNCHARTED 4: A Thief's End during the opening game sequence.

Stuttering may be observed in Forspoken when dynamic resolution is set to enabled.

Application crash may be observed while opening Premium Gold Packs in EA SPORTS FIFA 23.

Stuttering may be observed while playing Sea of Thieves.

Corruption may be observed while playing Battlefield 4 with Post Process Quality settings set to high or ultra.

Some virtual reality games or apps may experience lower-than-expected performance.

Maximum encode bitrate is limited to 100 Mbps for certain applications.
And even though the new drivers are limited to the Radeon RX 7900 XT and RX 7900 XTX GPUs, the download package is still a sizable 590 MB.