SEGA's new shooter HYENAS: Ridiculous blend of Fortnite and Payday
SEGA reveals HYENAS, a new online multiplayer FPS featuring an irreverent style, Zero-G combat, and Payday-style space heists.
Published Jun 22, 2022 1:41 PM CDT
|
Updated Fri, Jul 15 2022 5:44 PM CDT
2 minutes & 36 seconds read time
Creative Assembly has finally revealed the mysterious shooter game it's been working on for the past 5 years.
SEGA just announced a new shooter called HYENAS. It's the new IP that Creative Assembly has been working on for many years, and is described as a new 15-player (4x teams of 3) "ballsy entry" into PVP FPS with unique "escape-to-win" mechanics. HYENAS captures the irreverent style of Watch Dogs 2, mixes it with Fortnite-style crossovers, adds a spice of FPS carnage, and throws in some Payday space heisting for good measure.
Creative Assembly says HYENAS is "an audacious new project from a multi-award-winning studio, aiming to do to shooters what they did to horror with Alien: Isolation."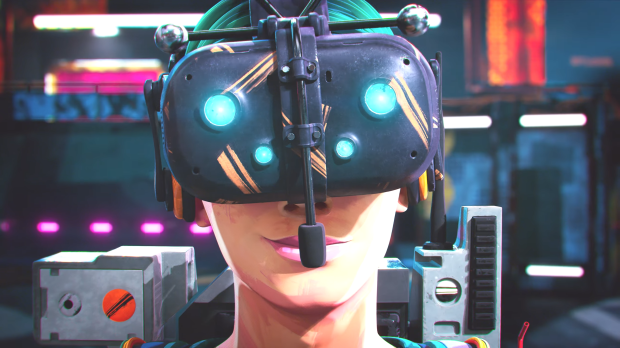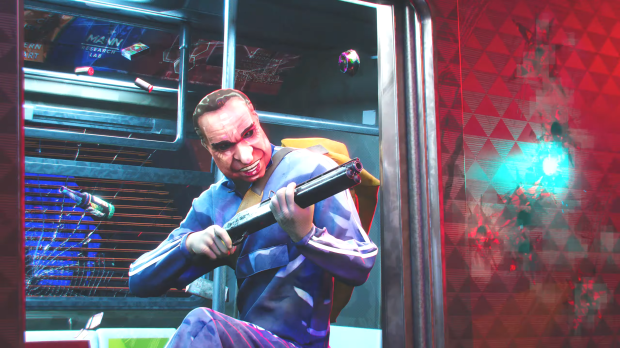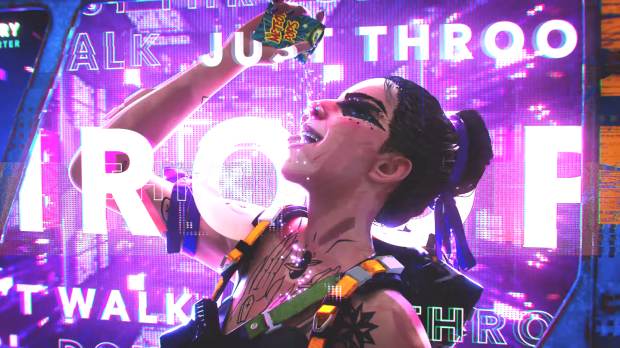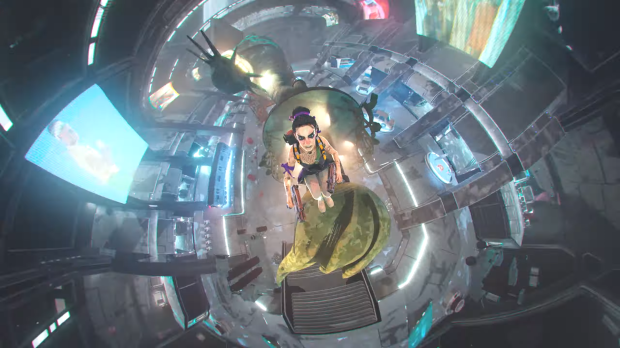 The game will feature crossovers with other SEGA franchises and IPs, complete with small Sonic trinkets, unlockable SEGA Mega Drives, and more. Creative Assembly promises the game will not feature pay-to-win mechanics but you will presumably be able to buy cosmetics to customize classes. Back in 2017, we predicted that Creative Assembly's new shooter would be an online-driven live service game with monetization.
Back in 2018, Creative Assembly said that HYENAS was an "ambitious multiplayer title is a fresh take on the FPS genre that will allow players to embrace a variety of creative playstyles."
HYENAS is also SEGA's very first Super Game, a new genre it created that focuses on online-driven, multi-platform, monetized games that can expand over time. SEGA's Super Game initiative is essentially trying to capture Fortnite-style live service gaming; SEGA is also developing Super Games based on Crazy Taxi and Jet Set Radio.
HYENAS alpha test sign ups are currently available, but you'll have to sign an NDA to participate.
HYENAS is due out sometime in 2023 on PS4, PS5, Xbox One, Xbox Series X/S, and PC.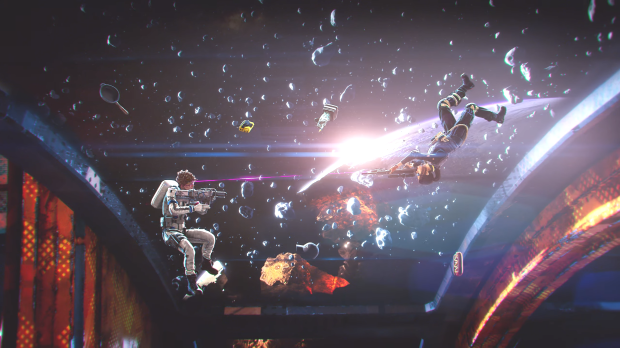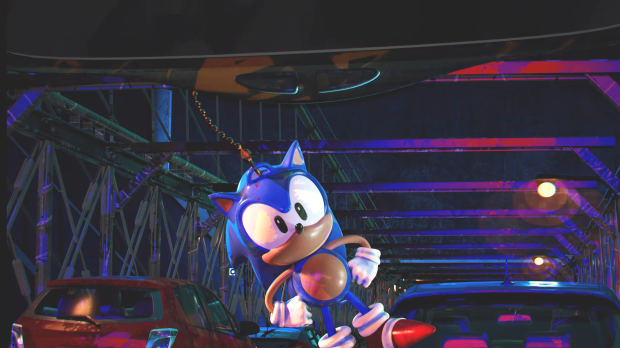 In HYENAS, the world is broken... literally. The billionaires have finally made it to Mars, leaving Earth and those tax bills far behind. The zero-gravity tech that powered their journey has shattered our planet, abandoning us in a drifting slum called the 'Taint'.. The only thing the rich care for is rare Merch, pop culture swag from the lives we left behind, which they loot from the rubble to furnish their Martian mansions.

FIGHT IN ZERO-G - Take out rival teams in epic Zero-G battles. Become a master of Zero-G combat FTW!

STEAL EPIC MERCH - Team up with your pack to steal priceless pop culture loot from the Mars billionaires and rival crews.

ESCAPE TO WIN - Use unique skills and abilities to face-off in fast-paced battles in a bid to secure your stolen merch, ESCAPE TO WIN, BABY!

Time for us to steal it back. Lumbering spaceship shopping malls, known as Plunderships, are plump with nostalgic booty stolen from Earth's remains and packed with the sort of hired thugs, alarm systems and armed drones only the hyper-rich can afford. Assemble your crew of Hyenas from a ragtag cast of uniquely skilled and armed criminal misfits to get in, get the Merch and get the hell out. 
Related Tags