Microsoft's latest launch figures for Reach shows everyone wants to play Halo on PC. Who knew?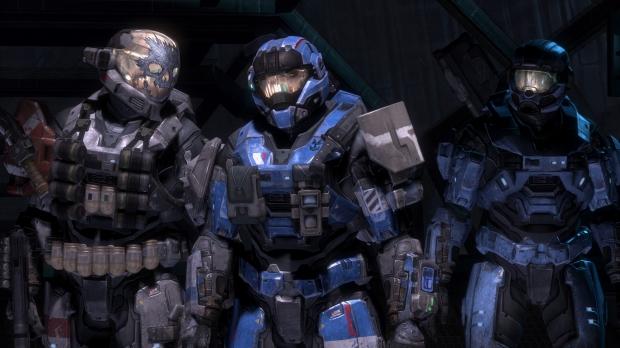 Halo: Reach is a massive success on PC and managed to pull in huge launch week figures. The landmark shooter amassed a whopping 3 million players combined on Xbox One and PC in one week.
As usual Microsoft's figures are maddeningly vague. We have no way of extrapolating how many copies Reach sold on PC (remember it's included in the $40 bundle as well as sold separately for $10), and we don't know how many of those 3 million players are on PC. Reach was also included free on the Master Chief Collection on Xbox One.
Thankfully Steam tracker figures give us an idea of how well the game did on PC. Reach was the top-selling game on Steam on launch day, and currently sits at 93,000 peak players in the last 30 days. Gamers have played more than 6 million hours of Reach to date.
Read Also: Halo: Reach PC impressions - janky but fun
Ultimately our experiences with Reach have been positive, but it needs a lot of work. There's still some input lag/latency issues, terrible connectivity when playing online co-op campaign, and the new progression system needs a big overhaul. But it's still Reach, and it's still a blast to play...even 8 years later.
Following Reach, every Halo game is eventually coming to PC under the Master Chief Collection. The next game will be Halo: Combat Evolved, which begins testing in early 2020, and then Halo 2, Halo 3, Halo 3: ODST, and Halo 4. There's still no plans to bring Halo 5: Guardians to PC.