Maze Runner director scheduled to create new Planet of the Apes movie
The director of the new Planet of the Apes movie has been announced.

Published Wed, Dec 4 2019 3:42 AM CST
|
Updated Tue, Jun 16 2020 4:29 PM CDT
A new report has revealed that another Planet of the Apes movie is in the works, and its director will be the man behind the camera for The Maze Runner.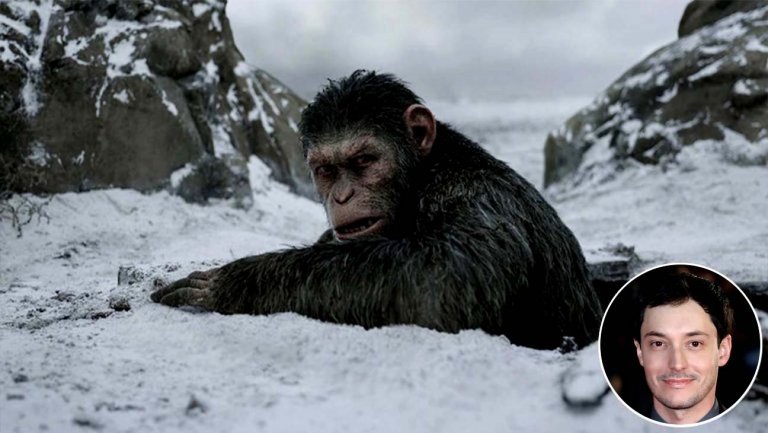 The Hollywood Reporter has reported that Fox has hired Maz Runner director, Wes Ball to develop and direct a brand new Planet of the Apes movie. It's unclear whether or not this movie will be a continuation of the already established franchise or if Fox will decide to reboot the franchise with a fresh director.
The Planet of the Apes franchise has been done many times over. Originally, the first movie in 1968 came from a book by French writer Pierre Boulle. That film's popularity led to sequels being made in TV form, and eventually, in 2001, Tim Burton rebooted the franchise again with Mark Wahlberg. Planet of the Apes got another fresh take in 2011 when Fox released Rise of the Planet of the Apes starring James Franco and Andy Serkis. This sparked two more movies to be made, 2014's Dawn of the Planet of the Apes and 2017's War for the Planet of the Apes.
It seems the now Disney owned Fox will have to decide if people are going to want to watch another reboot or a continuation of the currently established universe. What do you think they should do?
Related Tags