Dead Island 2 may not release until 2021 at the earliest
Dead Island 2 might hit at 2021 launch at the earliest.

Published Nov 17, 2019 3:58 PM CST
|
Updated Tue, Nov 3 2020 11:46 AM CST
Dead Island 2 is still in development, but it could miss the original 2020 release date we had pegged for the sequel.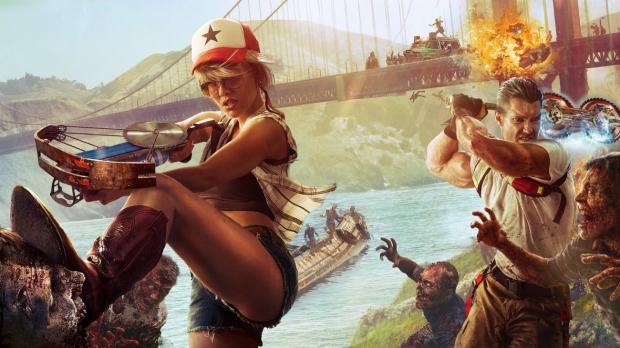 After years of development hell and trading hands, Dead Island 2 has found a new home at Homefront: The Revolution's Dambuster Studios. As for a release date, that's a bit more complicated. We've had no development updates on the game, and the only assurances it's still happening is from higher-ups at THQ Nordic and Deep Silver's Koch Media. But now it sounds like Dead Island 2 may not launch until 2021 at the earliest.
In a recent interview with GamesIndustry.biz, Koch Media CEO Klemens Kundratitz strongly hints Dead Island 2 may not release in 2020. The CEO says Dead Island 2 won't launch close to Dying Light 2, another competing zombie game that Deep Silver is publishing. "It would be conflict if we were launching on top of each other. But that's not going to be a problem."
Considering Dying Light is 2 still listed as TBA 2020, it's possible Dead Island 2 could skip 2020 altogether to avoid any kind of conflict of interest.
THQ Nordic still plans to release two major AAA games in the fiscal year ending March 31, 2021. It's possible Dead Island 2 and Saints Row V are part of this slate. But if so, Dead Island 2 could launch sometime in early 2021, complete with PS5 and Project Scarlett optimizations.
As for Dead Island 2's progress, the CEO didn't comment too much other than giving assurances that the teams are putting their all into the project.
"Look, Dead Island is a very important brand for us and we've got to get it right. It's just a testimony of our dedication to get it right," Kundratitz said.
"It's a great story to tell everyone that it's on its third studio, but we like to be judged on the end result and we're really confident that when it comes out it's going to be a kick-ass zombie game. We'll certainly give it all our power."
Related Tags