Kevin Feige responds to Martin Scorsese's criticism on Marvel movies
Marvel's boss says they will truck on despite Martin Scorsese's negative comments about superhero movies.

Published Mon, Nov 11 2019 5:04 AM CST
|
Updated Tue, Nov 3 2020 11:46 AM CST
Back in the middle of October, legendary director Martin Scorsese gave his opinion on the plethora of Marvel movies. Now, Marvel boss Kevin Feige has responded to those comments.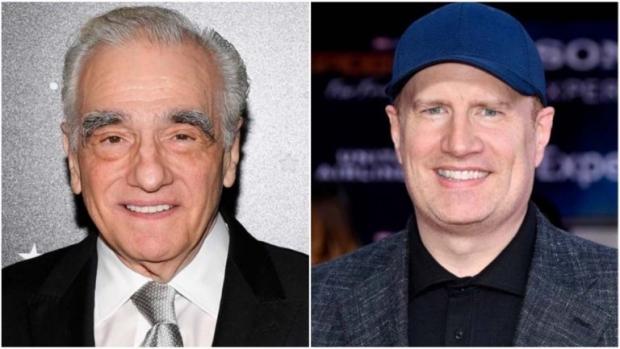 According to an interview with The Hollywood Reporter, Marvel's chief creative officer Kevin Feige said that Scorsese is entitled to share his opinions on films in any which way he so chooses, but this will not stop Marvel from making more films. According to Feige, "Everybody has a different definition of cinema. Everybody has a different definition of art. Everybody has a different definition of risk, I guess. All I know is, I'm surrounded by people 24 hours a day who live and breathe and love cinema."
He continued and said, "Some people don't think it's cinema. Everybody is entitled to their opinion. Everyone is entitled to repeat that opinion. Everyone is entitled to write op-eds about that opinion, and I look forward to what will happen next. But in the meantime, we're going to keep making movies." For those that don't know, Scorsese said that Marvel films "are not cinema" and that Marvel's films don't contain "revelation, mystery, or genuine emotional danger." Scorsese concluded that Marvel films have "nothing at risk."
Related Tags