Martin Scorsese says Marvel Films aren't cinema 'It's something else'
Martin Scorsese has said that theaters have become amusement parks and that Marvel-like movies aren't cinema.

Published Tue, Oct 15 2019 6:00 AM CDT
|
Updated Tue, Nov 3 2020 11:46 AM CST
Legendary movie director, Martin Scorsese recently gave his opinion on how massive comic book movies such as the Marvel Cinematic franchise has affected cinema. Lets just say Mr. Scorsese isn't thrilled about the idea.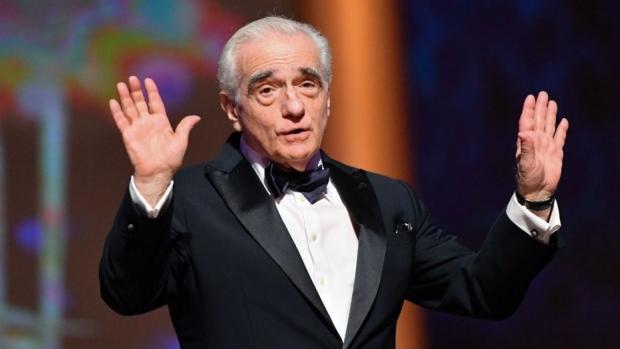 He spoke out at a press conference this past Sunday accompanied by Robert De Niro and Al Pacino, for the closing-night screening for his upcoming movie 'The Irishman'. The director compared today's theater expereince to that of an "amusement park" and called for cinemas to "step up and show films that are narrative films".
Scorsese went on to say that Marvel films are "not cinema" and that "We shouldn't be invaded by it. Theaters have become amusement parks. That is all fine and good but don't invade everything else in that sense. That is fine and good for those who enjoy that type of film and, by the way, knowing what goes into them now, I admire what they do. It's not my kind of thing, it simply is not. It's creating another kind of audience that thinks cinema is that."
What do you think about Scorsese's comments? Do you agree that cinema has become diluted with the amount of comic book movies being pumped out by Disney, Sony and Warner Bros.? Is it accurate to say that we need more narrative focused movies arriving in theaters?
Related Tags