Take-Two: Monetization doesn't come first, games do
Take-Two Interactive says monetization doesn't come first, but its annualized sports games beg to differ.

Published Sat, Nov 9 2019 8:28 AM CST
|
Updated Tue, Nov 3 2020 11:46 AM CST
Despite making hundreds of millions of dollars from microtransactions every quarter, Take-Two CEO says monetization doesn't come first.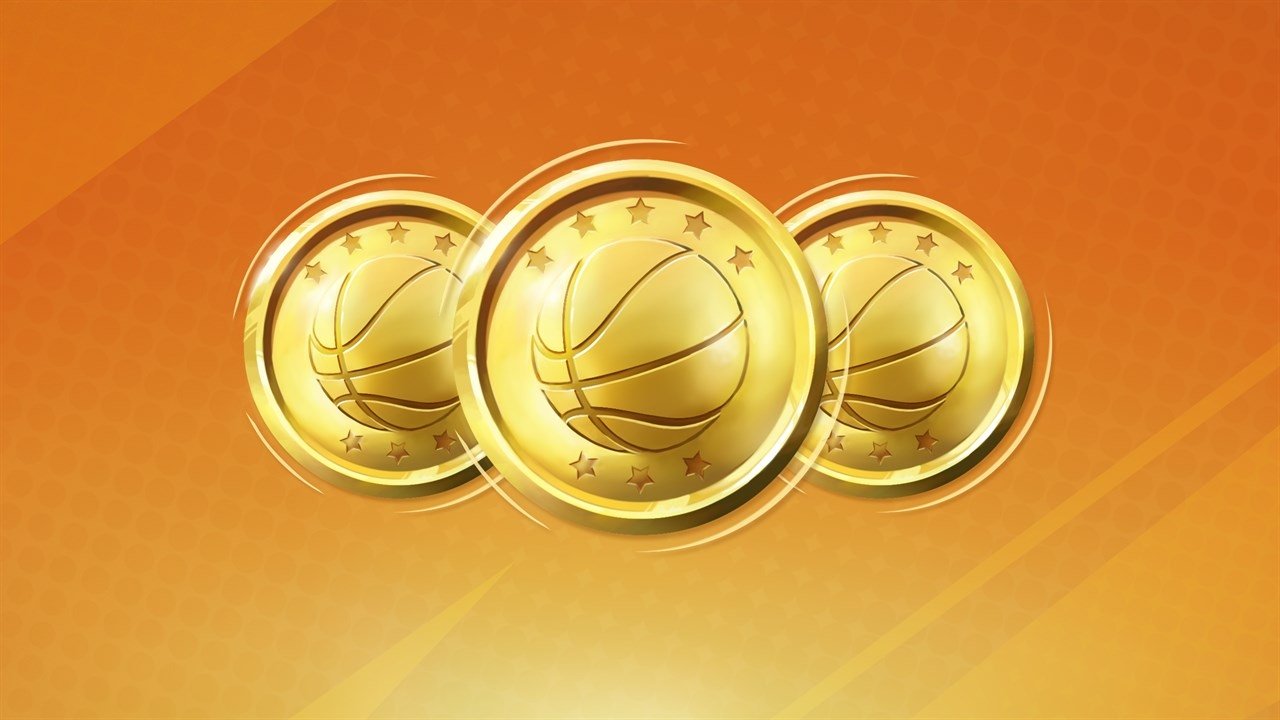 Take-Two Interactive runs a pretty profitable business thanks to microtransactions. In its recent Q2'2020 earnings the company pulled in $318.38 million from mTX and DLC, driven strongly by NBA 2K games, GTA Online, and Borderlands 3. But Take-Two isn't solely focused on making money from live services--microtransactions only come second to making a great game.
"We only think about monetization after we've already focused on that engagement," Take-Two CEO Strauss Zelnick told the Hollywood Reporter.
"Our goal is to entertain and engage consumers. Our approach is that we don't believe in having toll booths. We want to create a great experience you can enjoy without regard to whether you spend or not."
This seems only partly true. Take-Two's annualized sports games in the 2K Games label always have heavy-handed monetization attached to them. This makes sense considering every live game is built on a base level around engagement, which is a fancy way of saying "we're going to ensure you play as long as possible."
Once gamers are in that engagement cycle, devs and publishers can sell shortcuts to speed up the process.
Then again, Take-Two has demonstrated its devs do understand how to properly monetize a game. GTA Online is one of the best examples in the industry. Yes, it has tons of microtransactions, but the core gameplay remains fun and fresh enough to keep pulling gamers back in with new content. Red Dead Online is following a similar pattern, albeit on a lesser scale.
This is just the beginning for Take-Two's microtransaction focus. The company says it wants live services in all of its games, and that doesn't necessarily mean piecemeal purchases and currencies, but it does mean gamers will have opportunities to spend far after they've bought the game.
Related Tags