Blizzard isn't about to launch another big Diablo game without microtransactions, and Diablo IV will have the more accepted cosmetic approach.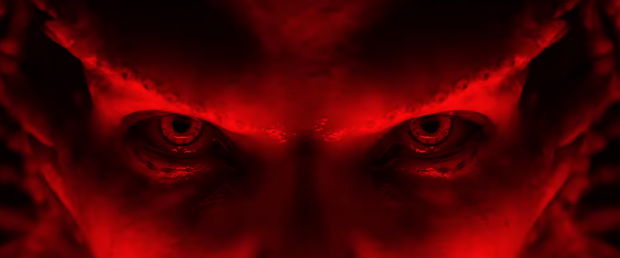 Microtransactions are a huge part of Blizzard's business (arguably the most important part) and are included in every game. Once a game is released, Blizzard's job is only beginning. The studio uses releases as the inception point for years of monetization through expansions and piecemeal microtransactions. Diablo IV is no different and will embrace Activision-Blizzard's new pinpointed focus on live services, engagement, and monetization.
Luckily Diablo IV's monetization will be cosmetic-only. It won't have a horrible Real-Money Auction House, nor will it be pay-to-win. "Diablo IV will be available as a base game, we'll have expansions, and you'll also be able to acquire cosmetics in the game. It's too early to talk about a shop, but yes," Blizzard designer Joe Shelys told Twitch streamer Quin69.
"It's also an opportunity to have more options available than you would otherwise get more stuff of course."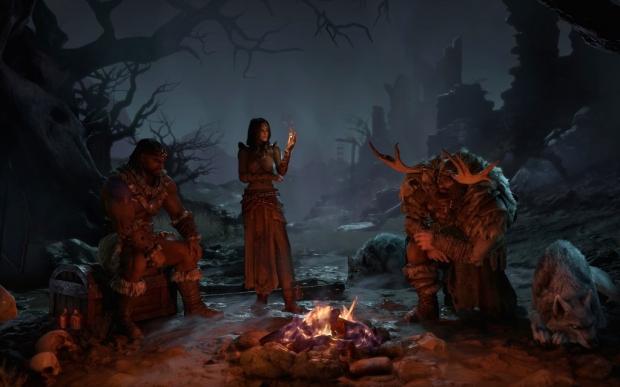 Read Also: Diablo IV is online-only, can't be played offline
The game will feature various outfits, skins, and mount options users can buy with real money to customize their barbarian, druid, or sorceress. Gamers can also find cosmetics like they could in Diablo III.
Diablo IV will also get paid expansions (known as macrotransactions) to bring new robust offerings to the game. As with Diablo III, Blizzard will continually update Diablo IV with tons of free content updates with rotating seasonal events, tweaks, and much more.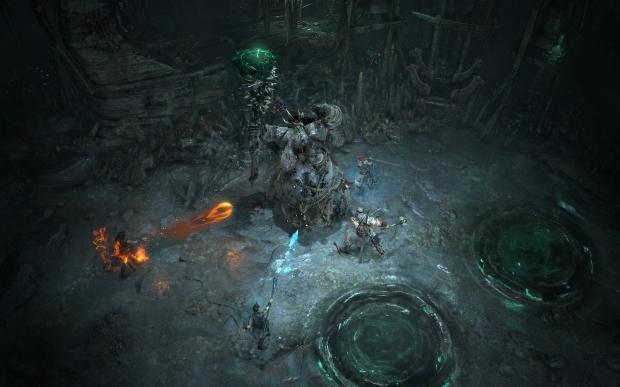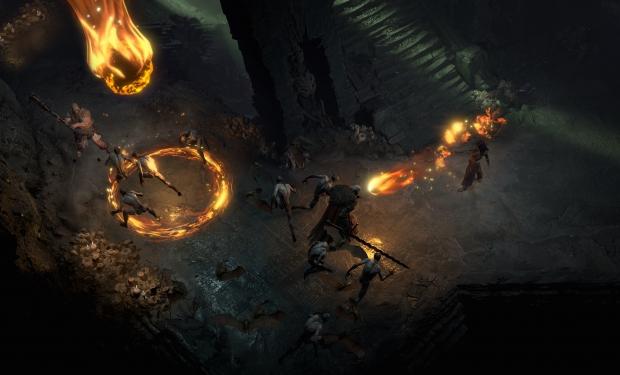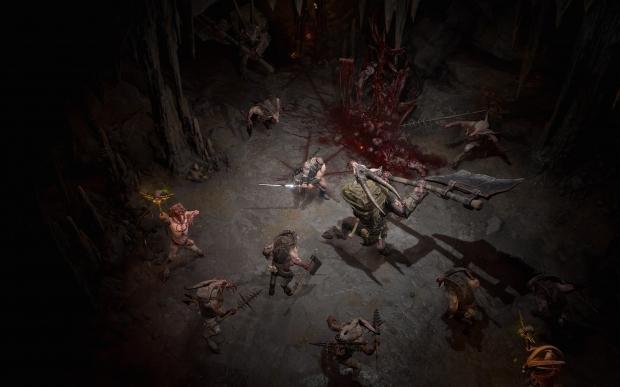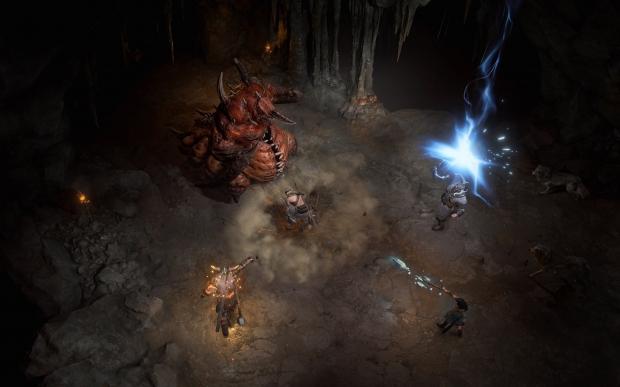 Read Also: Diablo II's best feature returns in Diablo IV
This is all 100% expected and par for the course. There's absolutely no way Blizzard wouldn't monetize a big marquee game like Diablo IV that's literally made to be a never-ending game with tons of endgame activities, world bosses, dungeons, and much more.
Like all Blizzard games, Diablo IV is built from the ground up to be a monetizable experience. We all knew microtransactions were coming and that cosmetics were the most likely to show up.
Following the big crackdown on lootboxes, Activision-Blizzard is pivoting towards more straightforward business models without randomized gambling-esque mechanics. Big games like the Modern Warfare reboot transitioned away from lootboxes towards a battle pass model.
Diablo IV is coming to PS4, Xbox One and PC, but we don't know when. Blizzard says it's "not coming any time soon, even by Blizzard standards."
Everything we know about Diablo IV so far:
3 classes: Barbarian, Druid, and Sorceress

Talent trees buff skills

Randomized dungeons

Tons of endgame customization

Legendary items buff skills in unique ways

Four player co-op in campaign/adventure mode

World event parties can exceed four players

Cosmetic microtransactions confirmed

Will have paid expansions

Trading is in, along with clans

Seasonal events

No skill respeccing

Online-only shared world

Runewords are back, can be socketed into legendaries, rares, etc.

Set 30 years after Diablo III

Mepistho's daughter Lilith, the Mother of Nephalem, is the antagonist

PC and console cross-play