Diablo II's best feature returns in Diablo IV
Runewords are back in Diablo IV, complete with skill runes, talents, trading, and four-player co-op.

Published Fri, Nov 1 2019 4:32 PM CDT
|
Updated Tue, Nov 3 2020 11:46 AM CST
Blizzard confirms major features coming to Diablo IV, including runewords, new skills and abilities, co-op player count, and trading.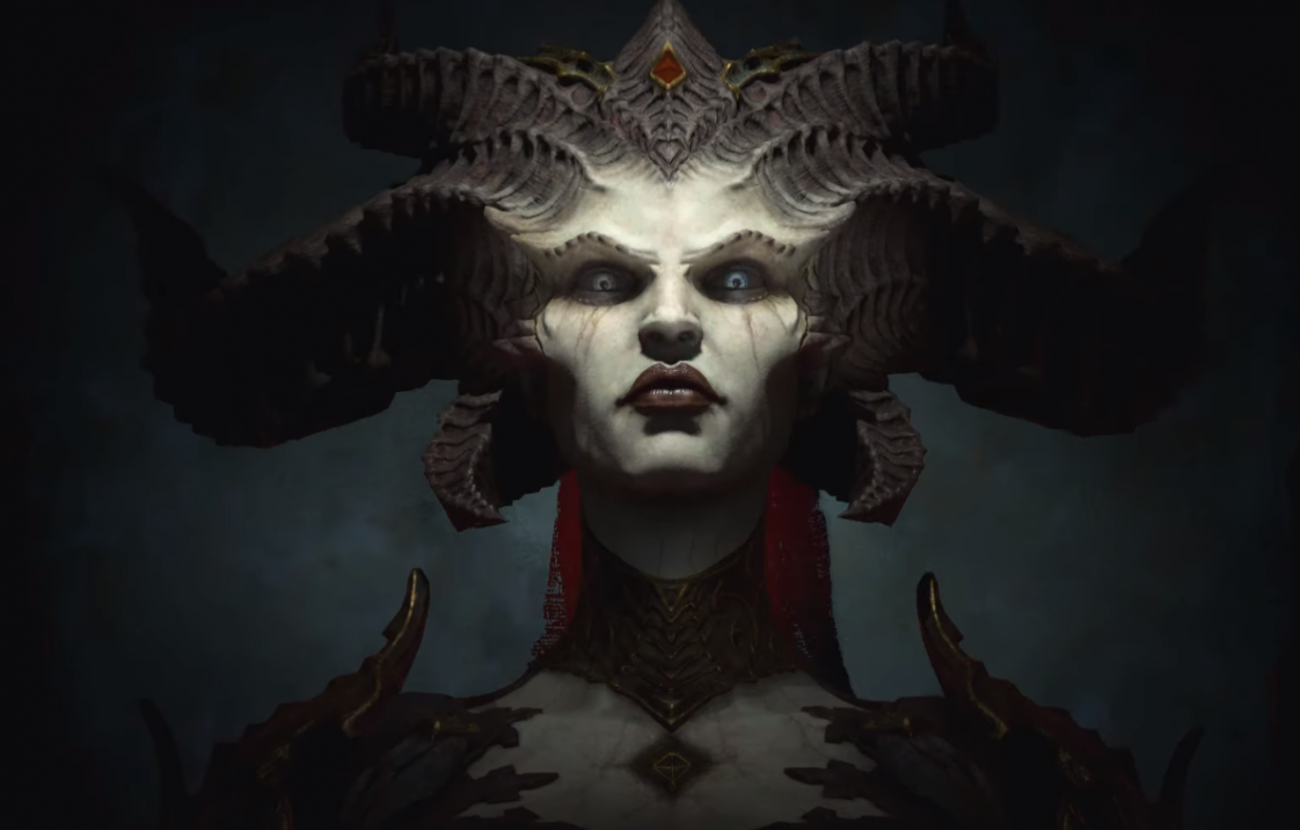 Diablo III was a big mess at launch, and was a huge departure for the series. Blizzard wants to rectify that with Diablo IV. A lot of the series classic features are returning for Diablo IV, including player-to-player trading, which is 100% necessary to create an engaging online world, and one of my favorite item mechanics of all time: Runewords.
Diablo II Lord of Destruction's runewords opened up a new dimension to gameplay. Runewords like Enigma let any character teleport around in the game, and Call to Arms also gave any character the barbarian's battle order warcries. The result opened up gameplay like never before and created some insane builds. I can only imagine what kinds of crazy combinations Blizzard is cooking up with Diablo IV.
Blizzard promises Diablo IV will offer massive replayability when it comes to builds, items, and overall gameplay experiences. A combination of new skills , runewords, and an evolved loot grind will fuel this promise.
Game director Luis Barriga says Diablo IV's loot chase is directly inspired by Diablo II, but with the never-ending play that Diablo III brings.
"Players will be able to experiment and discover countless character builds through customizable talent trees and skills, a deep loot system filled with legendary and set items to collect, runes and rune word combinations, and even personalized mounts for traversing the open world," the company wrote in a press release.
We haven't actually seen any Diablo IV runewords yet, and I was careful to clarify that Blizzard wasn't talking about skill runes (although those are in too). But it's still exciting nonetheless.
(Continued below)
Read Also: Diablo IV gameplay reveals new classes and surprising new skills
A new gameplay trailer also confirmed four-player co-op, but how you team up with players has evolved quite a bit.
Perhaps the biggest change to Diablo is how the world is set up. Blizzard says the game will have a "dynamic" and "living" world that's completely contiguous, meaning you'll be able to run across the entire landmass. Horses were added for more expedient travel.
Diablo IV has a persistent shared-world focus that's not unlike an MMO. Gamers will be able to roam around the world and join parties with other players they see randomly in Sanctuary rather than having to set up lobbies beforehand.
There's also heavily randomized dungeons like the Greater Rifts in Diablo III.
We're unsure if Diablo IV will be an online-only game on consoles, but likely not. Blizzard isn't messing around this time.
(Continued below)
Thankfully trading is in, creating a new player-based economy that'll help keep players invested and actively grinding for loot. And yes, dueling is back.
"The world is also how you'll experience most of our game. It is there you will find enemy camps and friendly towns alike. It is also where you'll find players to interact with, whether it's to trade with them, group with them, or if you choose to do so, murder each other in PVP zones," Barriga said at the Blizzcon 2019 reveal.
"We are approaching the series with complete reverence and we hope it shows."
In summary, here's what we've learned about Diablo IV so far:
Trading is in

4-player co-op

Runewords are in

New skills, talents, and skill runes

Three character classes: Barbarian, sorceress, druid

Huge open-world with persistent online interactions

Randomized dungeons

Coming to PS4, Xbox One and PC

Likely has cross-play
Related Tags