Sony should launch its PlayStation 10 console in the year 2050
PS5 launches December 2020, which should be followed by PS6 in 2026, PS7 in 2032 and the PS10 in 2050 at this rate.

Published Tue, Oct 29 2019 8:55 PM CDT
|
Updated Tue, Nov 3 2020 11:46 AM CST
I exclusively reported not too long ago that Sony will be launching its next-gen PlayStation 5 console in December 2020, and then news broke about Sony trademarking the PS6 through to the PS10. Well, I've cracked the code and know when Sony will release them.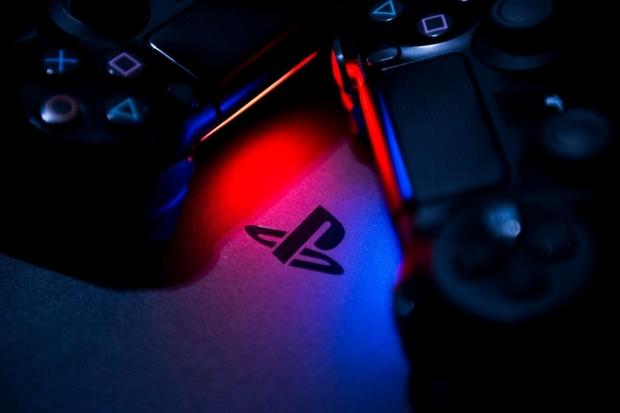 Using my magic code-breaking-thingamajig I have worked out that Sony will launch the PlayStation 6 in 2026, while going through to the PlayStation 10 we'll see it in 2050. Sony have around 6 years between each console, so at that rate of 6 years between next-gen PlayStation releases we should see the PS10 in around 2050, or so.
I'll be 67 years old that year. Having owned each of the PlayStation consoles, it seems the PS5 is going to be quite the beast upgrade over previous-gen units. But what the hell would a PS10 be like from here? 16K at 240FPS? I think we'll be beyond resolutions by then, beyond normal 'pixels.
PlayStation 1 - 1994 (Japan) 1995 US

PlayStation 2 - 2000

PlayStation 3 - 2006

PlayStation 4 - 2014

PlayStation 5 - 2020

PlayStation 6 - 2026

PlayStation 7 - 2032

PlayStation 8 - 2038

PlayStation 9 - 2044

PlayStation 10 - 2050
More PlayStation 5 reading:
Sony trademarks PS6, PS7, PS8, PS9 and PS10
Sony job listing teases PlayStation 5 as 'world's fastest console'
Leaked PS5 devkit photo stylized in 3D renders
The first real photo of a PlayStation 5 dev kit appears
PS5 may natively play PS1, PS2, PS3 game discs
Next-gen PS5/Xbox Scarlett open-world game: 'best real-time graphics'
PlayStation 5 confirmed to have 8C/16T Zen 2 CPU from AMD
PS5 confirmed to support 8K video, ray tracing, all on Navi
PlayStation 5 console makes an appearance on video, looks AWESOME
Latest PlayStation 5 renders still have awesome V-shaped design
PlayStation 5 battles next-gen Xbox in holiday 2020, Sony confirms
Sony's next-gen PlayStation 5 looks AMAZING in these new 3D renders
PlayStation 5 patent teased with V-shaped ventilation system
Yes, the V-shaped PlayStation 5 dev kit is real says game developer
Related Tags