Last of Us Part II gets delayed to May 2020 to ensure high quality
Naughty Dog needs more time to bring their grisly vision to life.

Published Thu, Oct 24 2019 4:33 PM CDT
|
Updated Tue, Nov 3 2020 11:46 AM CST
The Last of Us Part II won't release in February, and has now been delayed to May 29, 2020, Naughty Dog today confirmed.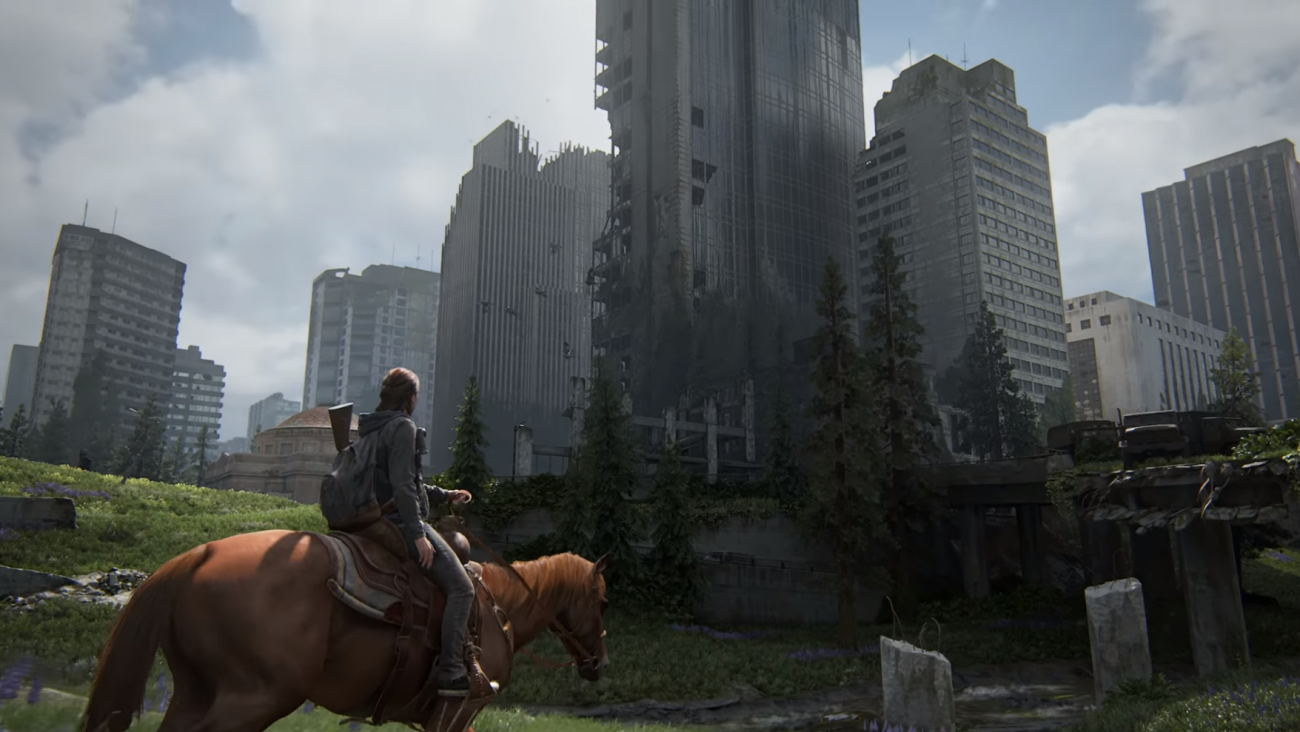 Naughty Dog was caught between a rock and a hard place with The Last of Us Part II. It was clear the game simply wouldn't be complete by February, so the team had to make a decision: Cut a lot of content out, or delay the game. They chose the latter and the experience should be all the better for it.
"During the last few weeks, as we were closing out sections of the game, we realized we simply didn't have enough time to bring the entire game up to a level of polish we would call Naughty Dog quality. At this point we were faced with two options: compromise parts of the game or get more time. We went with the latter, and this new release date allows us to finish everything to our level of satisfaction while also reducing stress on the team," Naughty Dog's Neil Druckmann said.
"While we're relieved that we won't have to compromise our vision, we're disappointed that we weren't able to avoid this exact situation. We wish we could've foreseen the amount of polish we needed, but the size and scope of this game got the better of us. We hate disappointing our fans and for that we're sorry."
This delay actually makes sense. The Last of Us Part II is the biggest game Naughty Dog has ever made (yes, bigger than the Uncharted games) and has a huge breadth and scope that pushes the series to new heights. It'll ship on two Blu-ray discs so it's not only massive in size, but it'll also be 100% singleplayer.
The game is not only a huge sprawling romp through a vicious post-apocalyptic Seattle, it has massively intricate new systems to challenge players. The sequel adds a new scent mechanic that players have to negotiate to stay hidden, much more dynamic enemy AI, an improved and nuanced stealth system complete with prone positional hiding, and a ton of new zombies.
The motion capture looks stellar, the animations are all so fluid, and the graphics will push the PS4 Pro to pinnacle levels. Wrap this together with an intriguing and harrowing story of hatred and revenge, and you have a cinematic-level Naughty Dog game.
The Last of Us Part II isn't next-gen, not exactly, but it's one of the closest things we'll get to see before the PlayStation 5 arrives in December 2020.
Related Tags