Riot Games will announce a new League of Legends mobile game during its big 10th anniversary event, but there's some conflicting reports on what it'll be.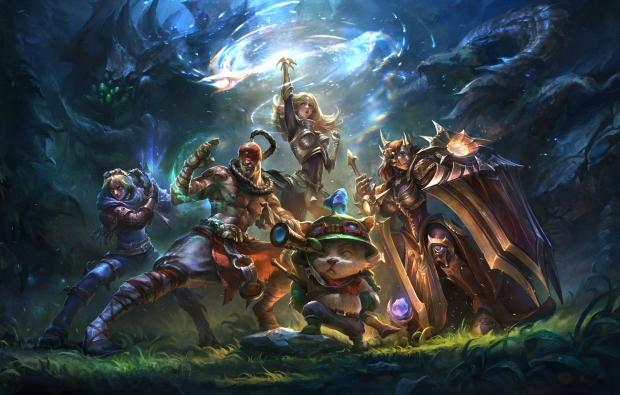 A League of Legends mobile game has been in the works for a while now. Now fully owned by Chinese titan Tencent, Riot must diversify into gaming's biggest billion-dollar market (mobile gaming) to chase Tencent's never-ending thirst for revenues. But there's a few ways it could do this.
Sources tell esports consultant Rod Breslau that Riot will unveil a new collectible card game called Legends of Runeterra for mobile. No details were announced yet of course, but expect it to be like Elder Scrolls Legends, Gwent, and of course MTG Arena.
But Niko Partners analyst Daniel Ahmad says the mobile game will be a MOBA that mirrors everything the PC version offers. Ahmad, who focuses closely on the Chinese games market and cites a now-delisted sign-up page for the game, says League of Legends Mobile is basically the PC MOBA brought to on-the-go devices.
It's possible both of these reports are correct. Riot could aim to maximize its exposure, variety, and overall IP value by launching two major new mobile initiatives aimed at capturing different audiences. Obviously both games would be live service titles monetized with in-game microtransactions.
There's also claims a League of Legends anime is in development too.
Even with PC exclusivity, League makes roughly over $1 billion every year. These new mobile games could considerably spike those earnings thanks to the hugely accessible mobile market, and the lucrative Chinese gaming segment which plays primarily on on-the-go devices.
The 10th anniversary League of Legends event kicks off at 9PM EST. You can watch the stream below: