League of Legends to go mobile, creation already under way
Summoners Rift could soon be coming to the mobile platform, development has reportedly already begun.
Published
0 minutes & 44 seconds read time
League of Legends is one of the biggest games on the planet with 100 million monthly players, and that's only on PC. That could soon be changing as rumors have surfaced saying the game is being developed for mobile.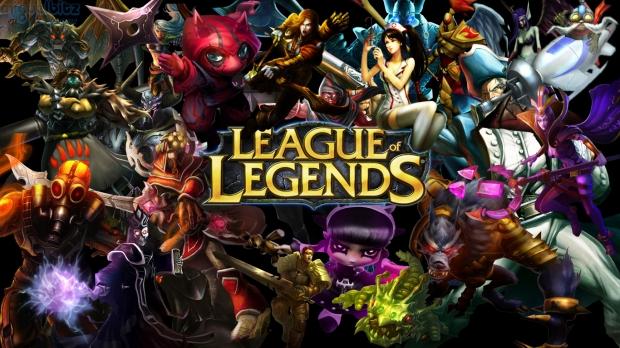 League of Legends (LoL) recently had Tencent buy a considerable amount of the companies shares in Riot Games, and as a result the LoL has seen a considerable amount of Chinese players join the scene. Since LoL is only on PC at the moment, Tencent wants to capitalize on the hot mobile market for MOBA games, essentially expanding their reach across the Chinese and Western markets.
Reuters has reportedly spoken to sources close to Riot Games who have said that Tencent and Riot are currently in the works for developing a League of Legends app. The sources say that this project has been under way for over a year now, but completion might arrive in 2019. If this news is accurate, Tencent will certainly penetrate the mobile market and other MOBA-like apps will certainly take a hit player-base wise. Hopefully more official news is announced sometime soon.
Related Tags